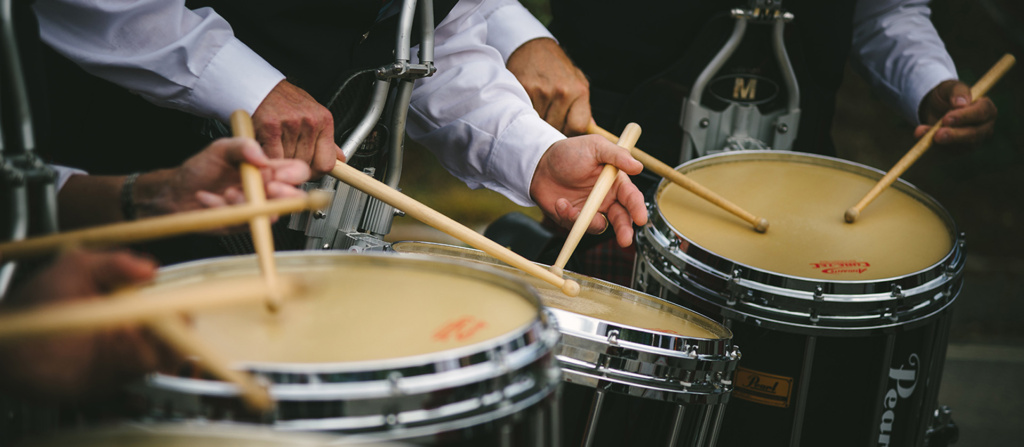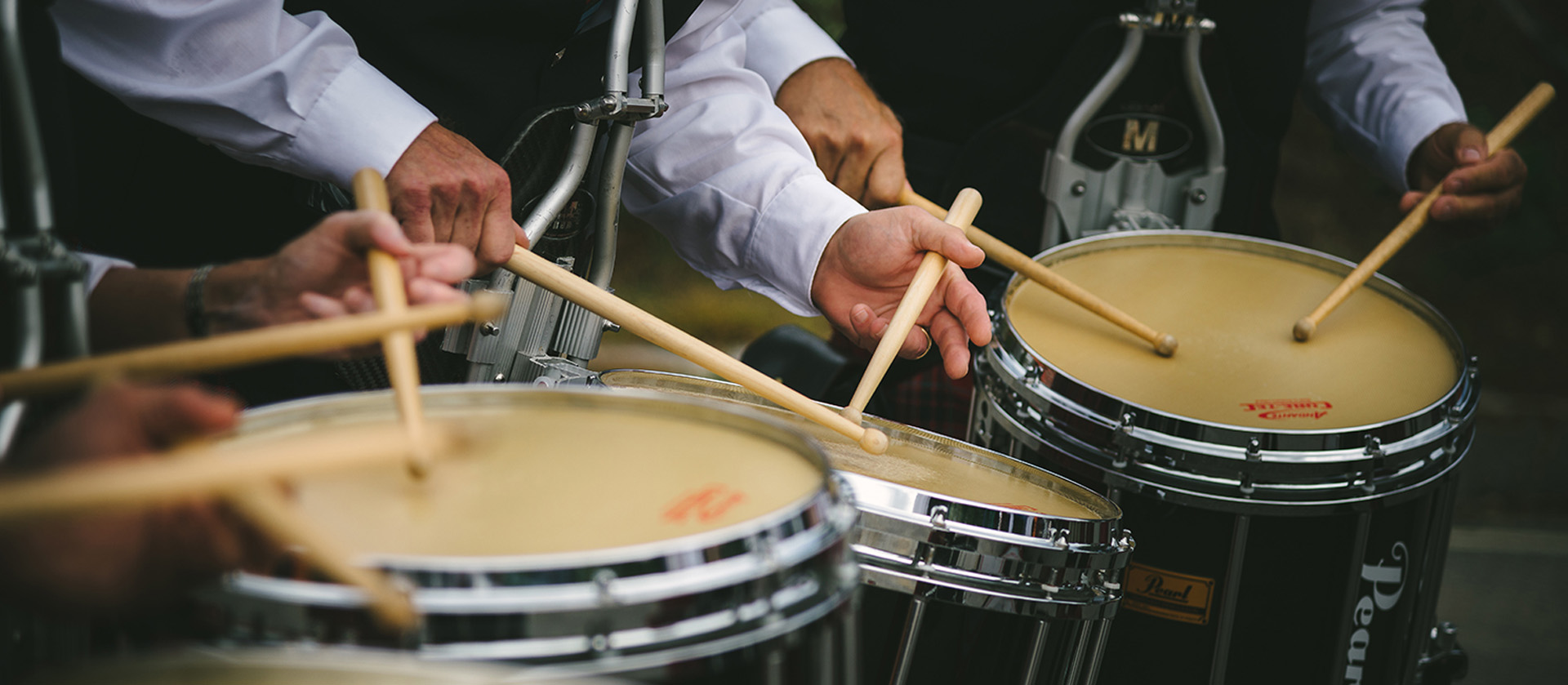 JOIN
Founded in 2018, the Pipes and Drums of NHSCOT, is a 501 (c)(3) non-profit group created to preserve Scottish heritage and to educate the general public in piping and drumming. We perform at private and public functions and instruct those interested in piping and drumming. Visit our Band Overview page to learn more about our history and mission.
Being in a pipe band can quickly become a life-long passion. Come join us in making music, growing as musicians, creating strong friendships and lasting memories and in being goodwill ambassadors for NHSCOT and its mission.
The Pipes & Drums of NHSCOT is looking for new students! Now that we are back to in-person practices, we are excited to welcome new musicians to our band. Our band is multi-generational and very inclusive. Whether you're an experienced piper or drummer, or looking to pick up a new hobby, we welcome everyone!
2022 Class Start Dates:
Round 1: Classes begin April 4, 2022
Round 2: October 3, 2022
Registration Form