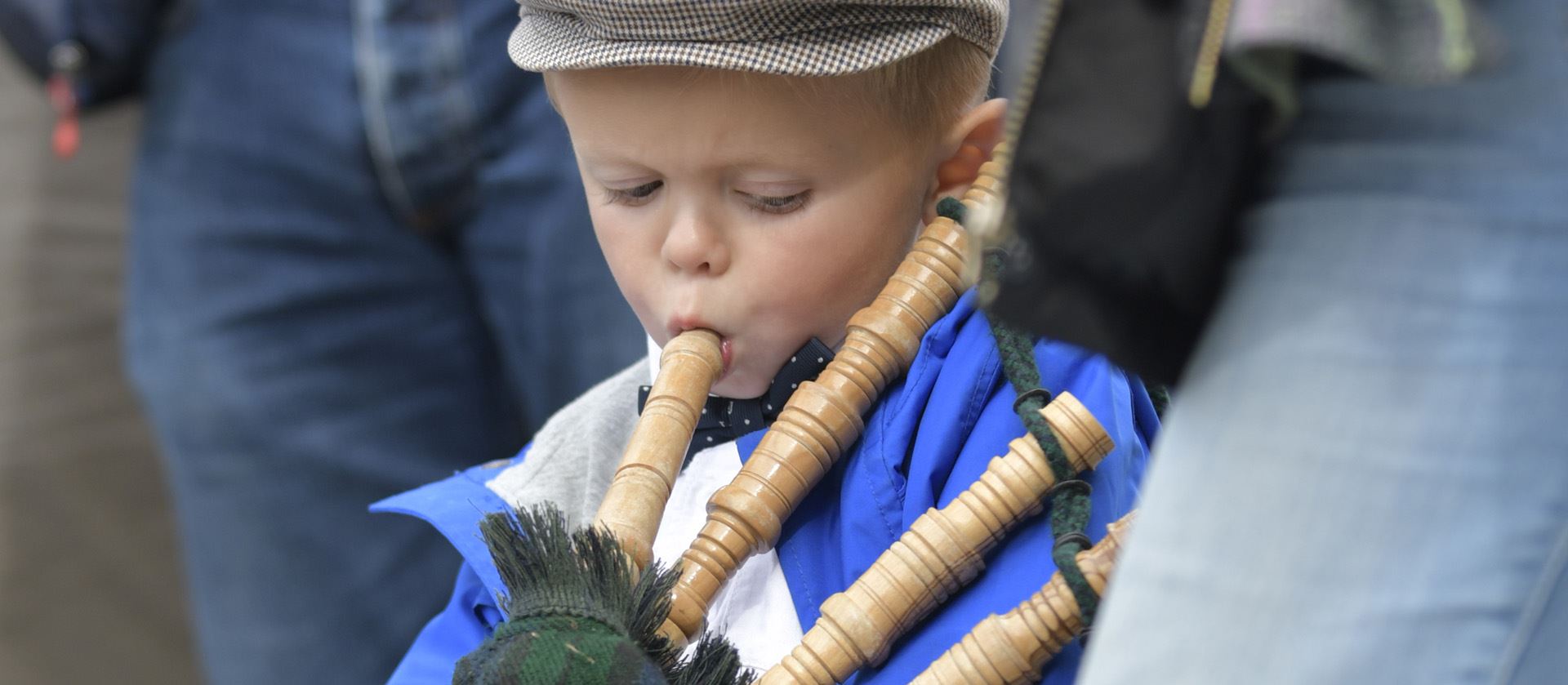 HOW TO APPLY
Anyone interested in applying for a grantor scholarship should submit their application and required supporting documents well in advance of their due date. The requests are presented to NHSCOT Fund Committee for review and decisions at their next meeting following receipt of the application. Fund Committee meetings are usually held in February, May, August, and November. On occasion, a regular meeting must be postponed, so please plan appropriately.
Once you have determined that you meet the minimum eligibility requirements for a grant from the NHSCOT FUND, you may apply for a grant by clicking on one of the links below.
One you have completed the application and attached all required or optional documentation, submit your complete application. Your complete application and all required documents MUST be received prior to the deadline in order for your application to be placed on the docket for review.
If you have any questions, please contact us at [email protected].
Along with a completed completed application you MUST provide the following supporting documents:
Organizations:
Detailed Proposal
One-Page Summary
IRS Tax-Exemption Letter (if applicable)
Board of Trustees List
Current Operating Budget
Detailed Event Budget
Additional information may be required on a case by case basis
CLICK HERE TO APPLY ONLINE FOR AN ORGANIZATION GRANT
Individuals:
Detailed Proposal
One-Page Summary to include:

A statement of how you will contribute to the Scottish community/culture if you are awarded a scholarship
What impact has the Scottish culture had on your life?

Two Recommendations which must be dated within at least the last two years from the date of receipt of scholarship application and for the applicant ONLY
Information on School, Organization, or Program for Purpose of Grant Request
Additional information may be required on a case by case basis
CLICK HERE TO APPLY ONLINE FOR A SCHOLARSHIP GRANT