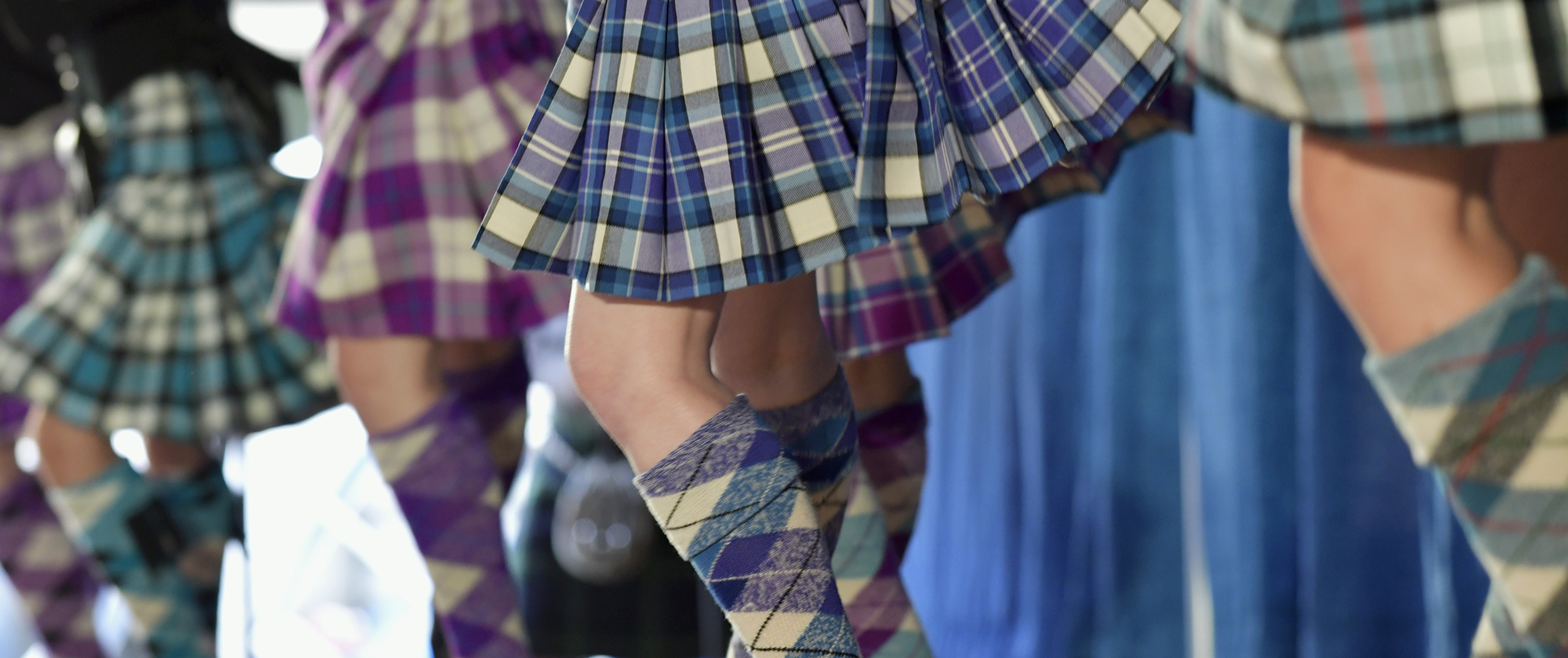 HIGHLAND DANCE LESSONS
Highland Dance of NHSCOT is welcoming new students!
Come join us and learn to dance the steps of the Highland Fling, the Sword Dance, the Strathspey and Reel and other traditional Highland dances. Highland dance is a sport that builds strength, agility, and technique while celebrating the rich history and traditions of Scotland.
Our Highland Dance classes are inclusive and customized to suit the ages and skills of each participant. Whether you're an experienced dancer or ready to take your first steps, we welcome everyone to join Highland Dance of NHSCOT. Classes will be led by SDTA-certified instructors who have years of experience teaching students of all ages. Classes are limited to 12 students per group and the first 8 weeks are free of charge.
NHSCOT is thrilled to begin this new program. Class sizes are limited, so sign up today to reserve your spot on the dance floor!
2023/24 Class Start Dates:
Each round of classes is 8-weeks long.
Classes are taught each Monday at 25 Triangle Park Drive, Concord, NH.
Session 1: October 9, 2023 – November 27, 2023
Session 2: December 11, 2023 – February 12, 2024 (No Lessons Christmas Day and New Years Day)
Session 3: February 26, 2024 – April 15, 2024
Session 4: April 29, 2024 – June 24, 2024 (No lesson on Memorial Day)
Age Groups & Class Times:
Primary – Ages 4-6:  4:30 – 5:00pm
Introductory –  Ages 7 -15:  4:30 – 5:15pm                                                                                Beginner and Intermediate (Ages 7-15):  5:15 – 6:00 PM
Adult – Ages 16+: (Introductory Class/Beginner) 6:15 – 7:00pm
REGISTER NOW