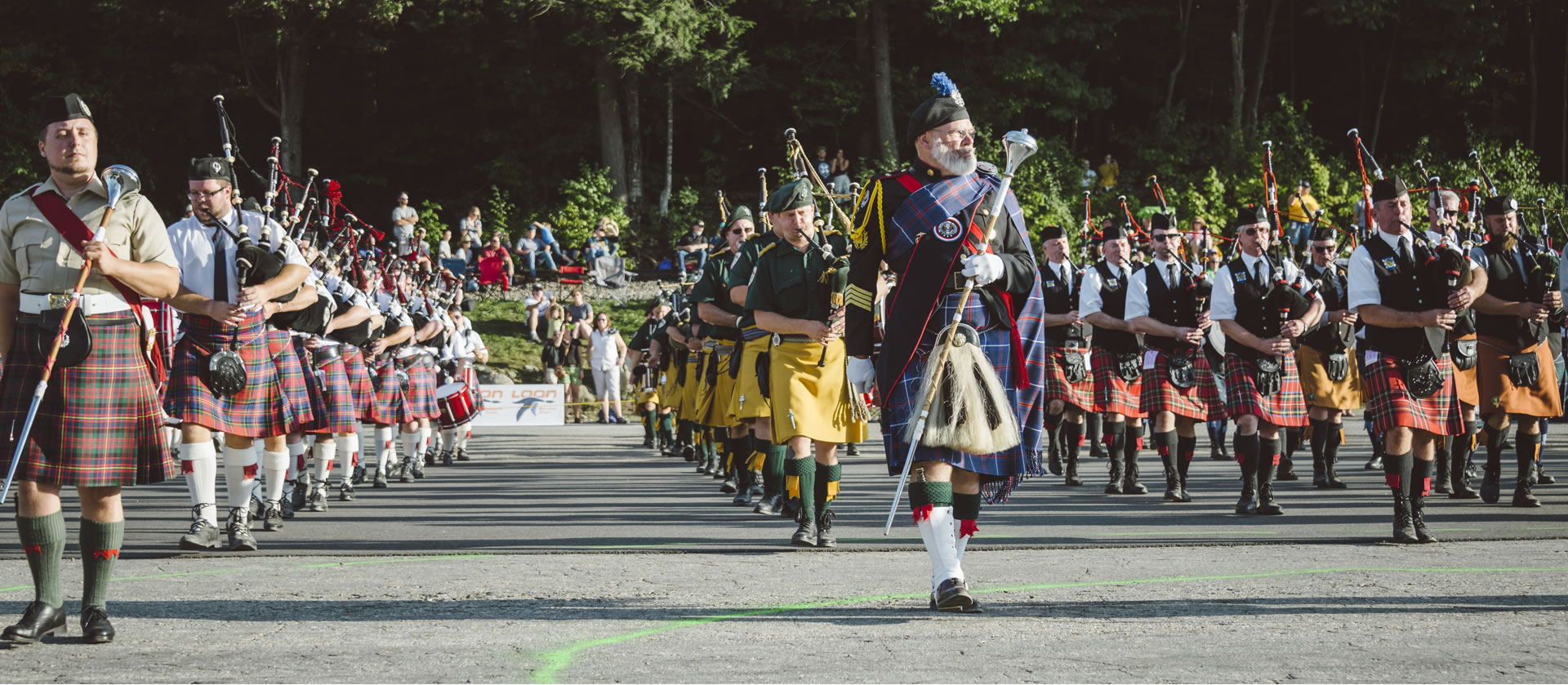 BUY TICKETS
We are working on plans for the 46th NH Highland Games & Festival to be held September 17-19, 2021.  Tickets will go on sale towards the end of June.  If you have not already done so, we suggest that you sign up for the newsletter so you will receive the latest ticket information.
Ticket Sale Dates:
Friday, Sept. 17 Tickets – On Sale June 24 at 11 am EST
Sunday, Sept. 19 Tickets – On Sale June 28 at 8 am EST
Saturday, Sept. 18 Tickets – On Sale June 30 at 1 pm EST
All attendees must purchase a ticket in advance. No tickets will be sold onsite. Ticket sales will remain open until each day sells out. Tickets will be limited. Your name can be added to a waiting list if you are unable to secure tickets.
Thank you!