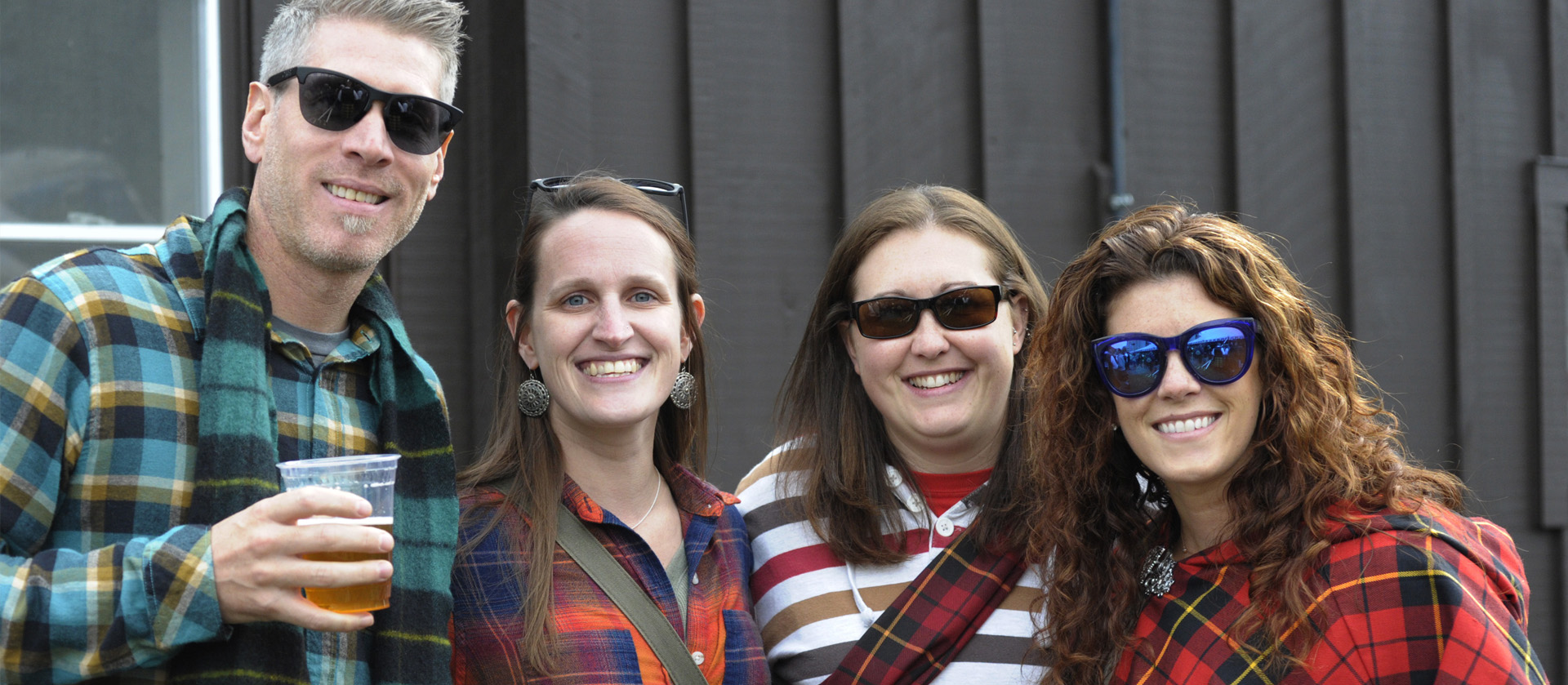 FREQUENTLY ASKED QUESTIONS – HIGHLAND GAMES & FESTIVAL
CAN I BRING MY OWN ALCOHOLIC BEVERAGES?
Bringing your own alcoholic beverages onto the grounds is prohibited by law and strictly enforced.
CAN YOU RECOMMEND ACCOMMODATIONS AROUND THE LINCOLN AREA?
HOW DO I PURCHASE TICKETS?
I AM A COMPETITOR. HOW DO I REGISTER TO COMPETE?
Beginning in late spring competition registrations are available online or for download 
by clicking here
. All athletes participating in the Professional, Masters and Amateur events are by invitation of the NHSCOT Scottish Heavy Athletic Committee only.
I WOULD LIKE TO BE A VENDOR AT YOUR EVENT, HOW CAN I APPLY?
Our vendor spaces are usually fully subscribed at least a year in advance. If you would like to be placed on a waiting list for future years, please mail in the following: A brief description of your business, photographs or samples of your merchandise and 3 references from other Highland Games or Celtic Festivals. Mail to: NHHG&F Vending, 25 Triangle Park Drive, Suite 4, Concord, NH 03301.
IS THERE CAMPING ON-SITE?
There is no on-site camping. For information on accommodations and camping sites contact the Western White Mountains Chamber of Commerce at 603-745-6621 or at 
www.westernwhitemtns.com
.
This year we will include onsite parking only for all ticket holders. All attendees must purchase a ticket in advance. No tickets will be sold onsite.
WHAT IS THERE FOR CHILDREN?
Bring the family! The Passport Program – Children can collect passport stamps as they visit various venues around the games. How many stamps can you collect? Passports are available at the Youth Program, the Information Tent, and the Clans' Committee Tent. Children, as well as adults, will enjoy the Living History area.
WHERE ARE THE GAMES LOCATED?
The NH Highland Games & Festival is held at Loon Mountain Resort, 60 Loon Mountain Road, Lincoln, NH.