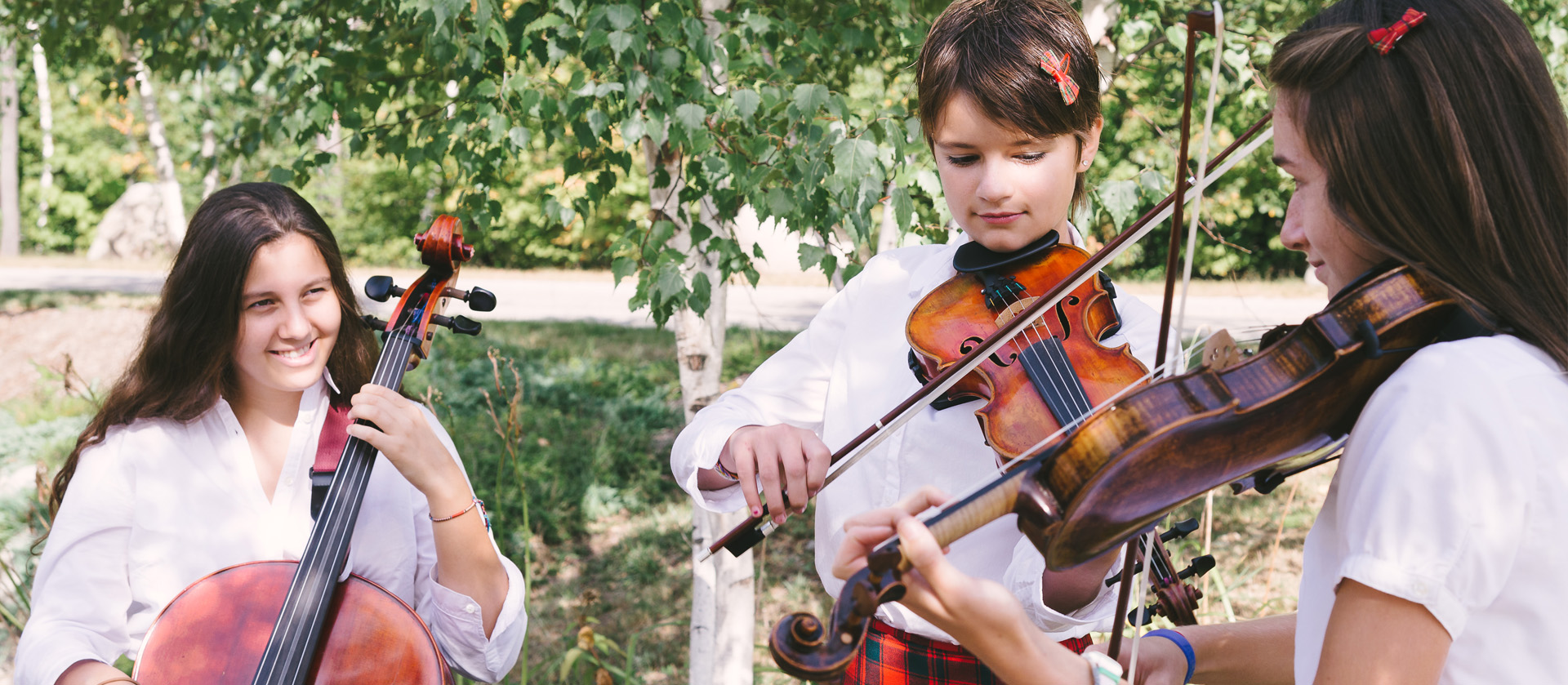 IMPORTANT DETAILS
The NH Highland Games & Festival (NHHG&F) is one of the largest and most diverse Highland Games held in North America. This celebration of Scottish heritage is held the third Friday, Saturday, and Sunday of September each year at Loon Mountain Resort in the White Mountains of New Hampshire. The Highland Games are as symbolically Scottish as bagpipes, kilts and whisky.
LOCATION
60 Loon Mountain Road
Lincoln, NH 03251
HOURS
Access to the grounds is 8:00am to 5:00pm daily with additional ticketed evening events in various locations in the Lincoln-Woodstock area.
PARKING & SHUTTLE BUSES
DAYTIME PARKING
General admission parking is off-site within the town of Lincoln. Please follow the signs to designated parking areas and ride shuttle buses to Loon Mountain Resort. Motorcycles please park in parking areas – parking for motorcycles is no longer allowed at the entrance to Loon Mountain.
Shuttle buses will run each day from 8:00am until 6:00pm, however will extend the last bus timing as needed. Shuttle buses do not run for evening events. Parking is available on-site for evening events.
Special handicapped parking is also off-site. Please follow the signs for handicapped parking to ride the handicapped designated shuttle buses.
On-site parking is limited to those who have pre-printed parking passes.
EVENING PARKING
Parking for evening events is free and on-site for all locations.
IMPORTANT INFORMATION

Please leave your pets at home, only recognized guide or service dogs permitted.
Bringing your own alcoholic beverages onto the grounds is prohibited by law and strictly enforced.
Camping is not allowed on-site at Loon Mountain Resort.
Children 5 and under are free when accompanied by an adult admission.
TICKETS & MEMBERSHIP
Daytime admission includes access to: all daytime music venues, all competitions, clan village, seminars, living history, the kid's program, Try It classes and all Scottish vendors.
Tickets for the NH Highland Games & Festival will go on sale late May/early April prior to the Games and will be available for purchase online. Tickets may be available at the gate, if day is not sold out, but pre-purchased tickets will allow quicker entry. Weekend tickets for the entire three days may be purchased in advance through the Friday of the Games weekend, if none of the days are sold out. Tickets are non-refundable as all events are held rain or shine.
Special Event tickets for beer and whisky tastings as well as evening events are sold separately – not included in daytime admission. These tickets are available for purchase prior to the Games and many sell out before the weekend begins.  Any available event tickets may be purchased online during the weekend.
Please have your confirmation email with Ticket QR code/s either printed or up on your phone to be scanned at check-in at the gate and events.
Year-round members enjoy special benefits at the NH Highland Games & Festival such as onsite parking (not patron level), food without waiting in line, and designated bathrooms. Membership helps NHSCOT to offer high quality programming like our Heritage Lecture Series, Beltane and Hogmanay while preserving and sharing our rich Scottish heritage. Consider becoming a member today. There are many levels of membership to fit your needs. Call 603-229-1975 for more information or to obtain information, request a brochure or register for a membership.
GETTING HERE AND STAYING HERE
The two closest airports are Manchester-Boston Regional Airport (also known simply as Manchester Airport) in Manchester, NH and Logan Airport in Boston, MA.
For driving directions, use 60 Loon Mountain Road, Lincoln, NH as the site address.
For local accommodations and area camping, please contact:
WESTERN WHITE MOUNTAINS CHAMBER OF COMMERCE
603-745-6621
www.westernwhitemtns.com
WHITE MOUNTAIN ATTRACTIONS
603-745-8720
www.visitwhitemountains.com
LITTLETON AREA CHAMBER OF COMMERCE
603-444-6561
www.littletonareachamber.com
TWIN MOUNTAIN CHAMBER OF COMMERCE
800-245-TWIN(8946)
www.twinmountain.org