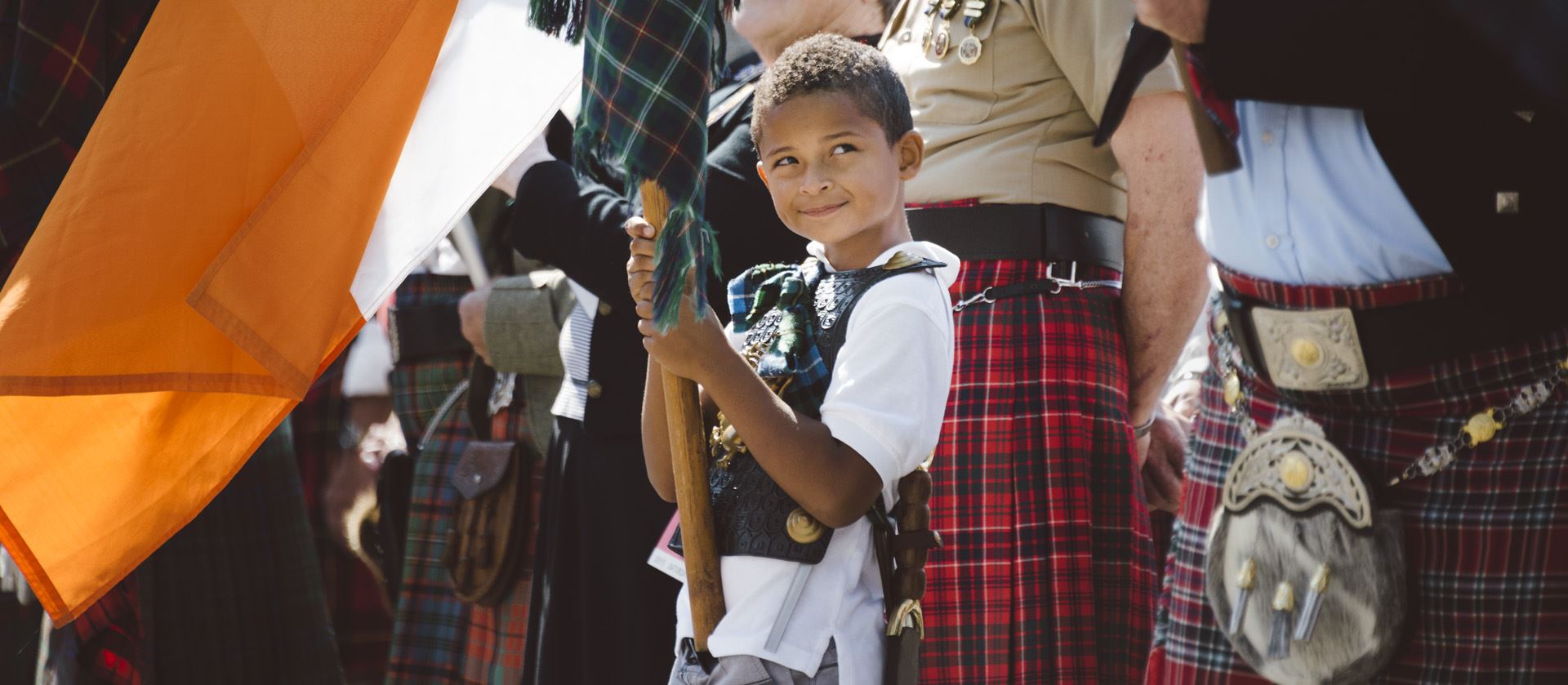 BECOME A SPONSOR
NHSCOT* is committed to delivering valuable benefits and a positive partnership experience. We invite you to become a corporate or individual sponsor. This is a great opportunity to promote your business to a vast audience and at the same time help support our efforts to preserve Scottish culture for future generations.
Sponsors receive recognition at the NH Highland Games & Festival and well beyond through a vigorous year-round marketing program that includes onsite visibility, direct marketing and e-communications. Together, we can build a year-round partnership that achieves mutual goals and supports a statewide tradition.
NHSCOT works with a professional marketing firm to develop an integrated marketing plan, targeted at broadening awareness and understanding of NHSCOT and increasing attendance at our events. As our partner, you benefit from our marketing efforts, too!
For more information, please download our sponsorship package below or contact Terri Wiltse, Executive Director at (603)229-1975 or Email.
2021 Sponsorship Package
*NHSCOT is a 501(c)(3) nonprofit corporation. Contributions are tax deductible to the extent provided by the law except that deductions must be reduced by the fair market value for benefits received.