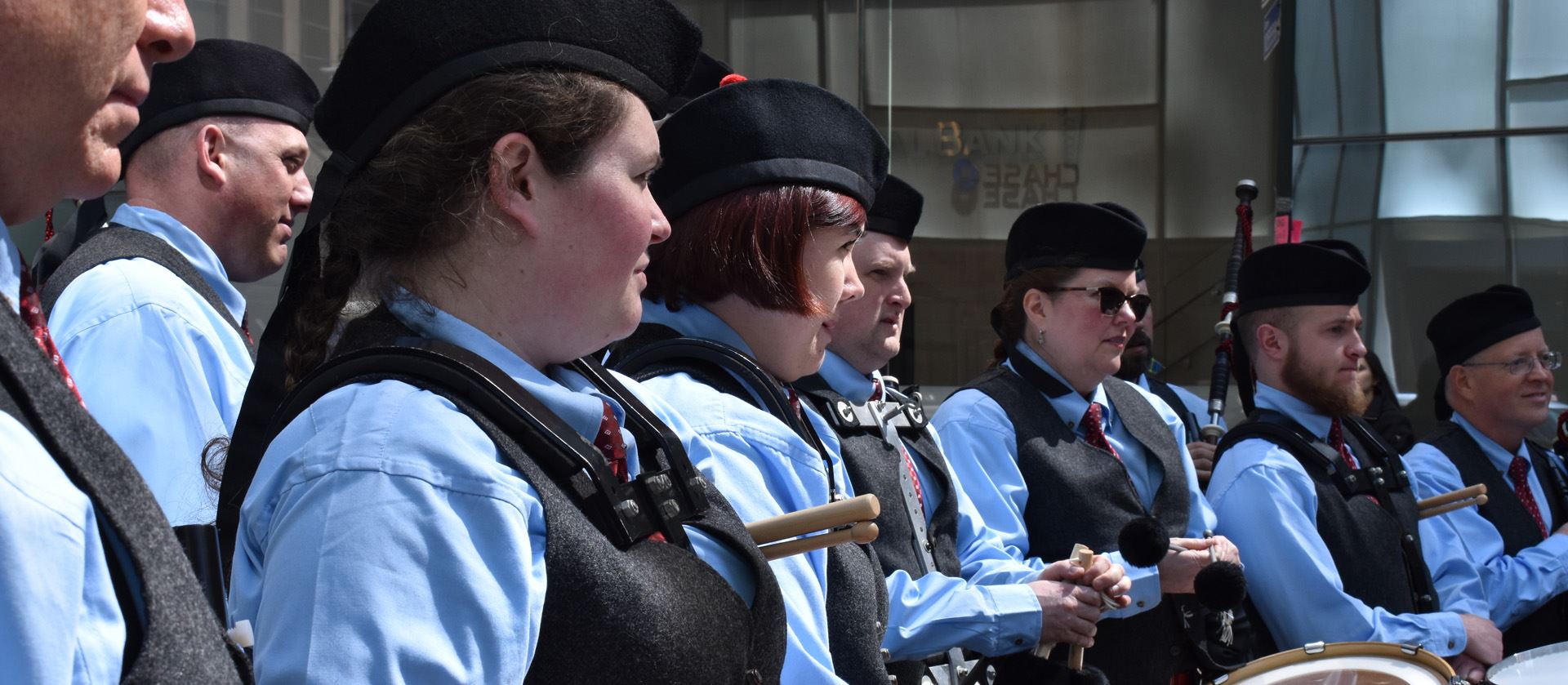 UPCOMING TRAVEL
DISCOVER SCOTLAND TRIP 2022
August 8-17, 2022
Reserve Your Seats Today – Limited Space Available!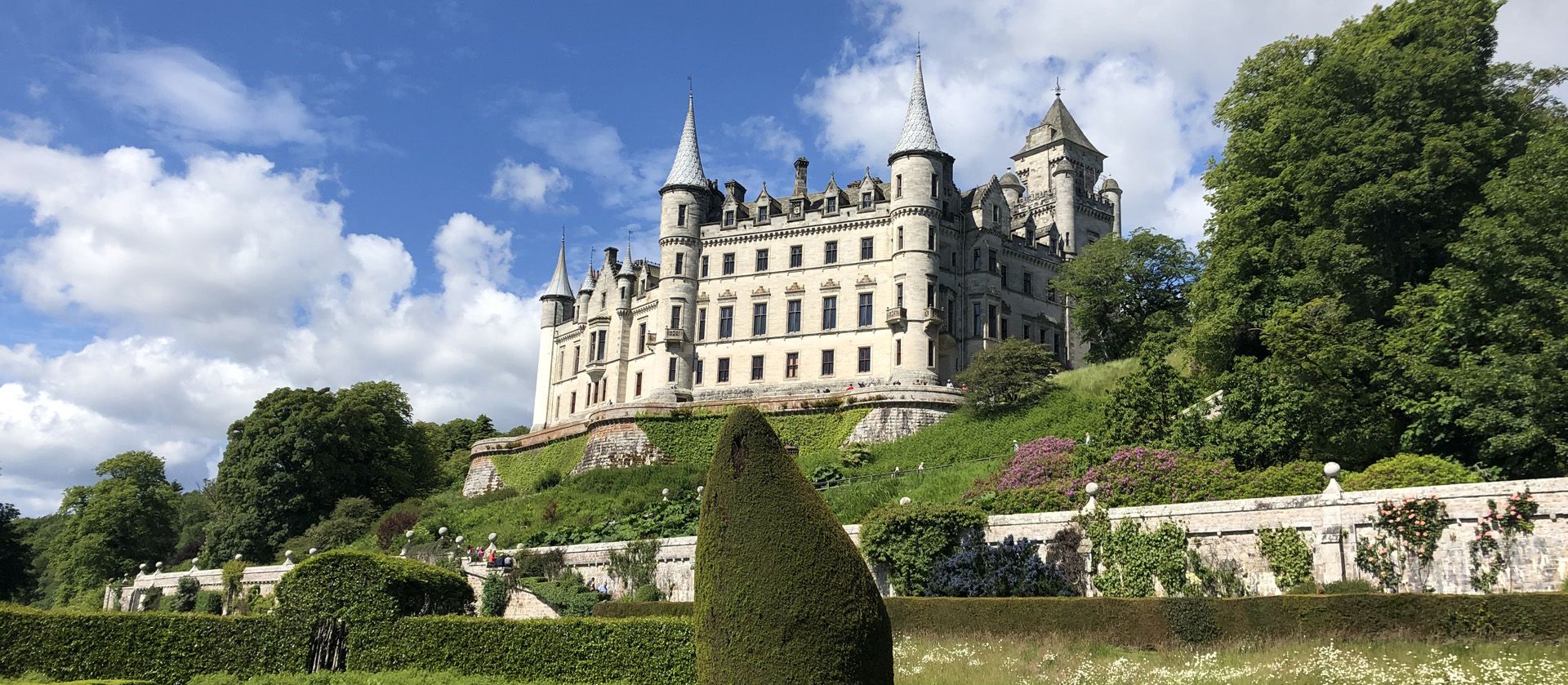 NHSCOT is thrilled to be partnering with Collette Tours again to offer our Discover Scotland – Passports Required tour in August 2022!
Join your NHSCOT friends to experience the stunning landscape and vibrant culture of Scotland. This 10-day trip includes a stop at the Orkney Islands, an evening at the Royal Military Tattoo, a once-in-a-lifetime spectacular show of pageantry on the esplanade of the Edinburgh Castle, and many other exciting exclusive NHSCOT experiences, such as visits with Martin Jancsics and Stuart Cassells. Our trusty and well-loved guide, Laura Goodman, will be joining us again to lead the way!
A refundable deposit of $600 per person is required to save your seat. 14 meals are included with your ticket. Airfare is included (based on departure from Boston), but other accommodations can be made for a small additional charge.
For more information, watch our Zoom Presentation put on by Collette Tours.
Want more info? Contact Sandy Delude, Penny Pitou Travel, at (603) 856-7362 or email 
[email protected]
. Official tour dates will be announced soon.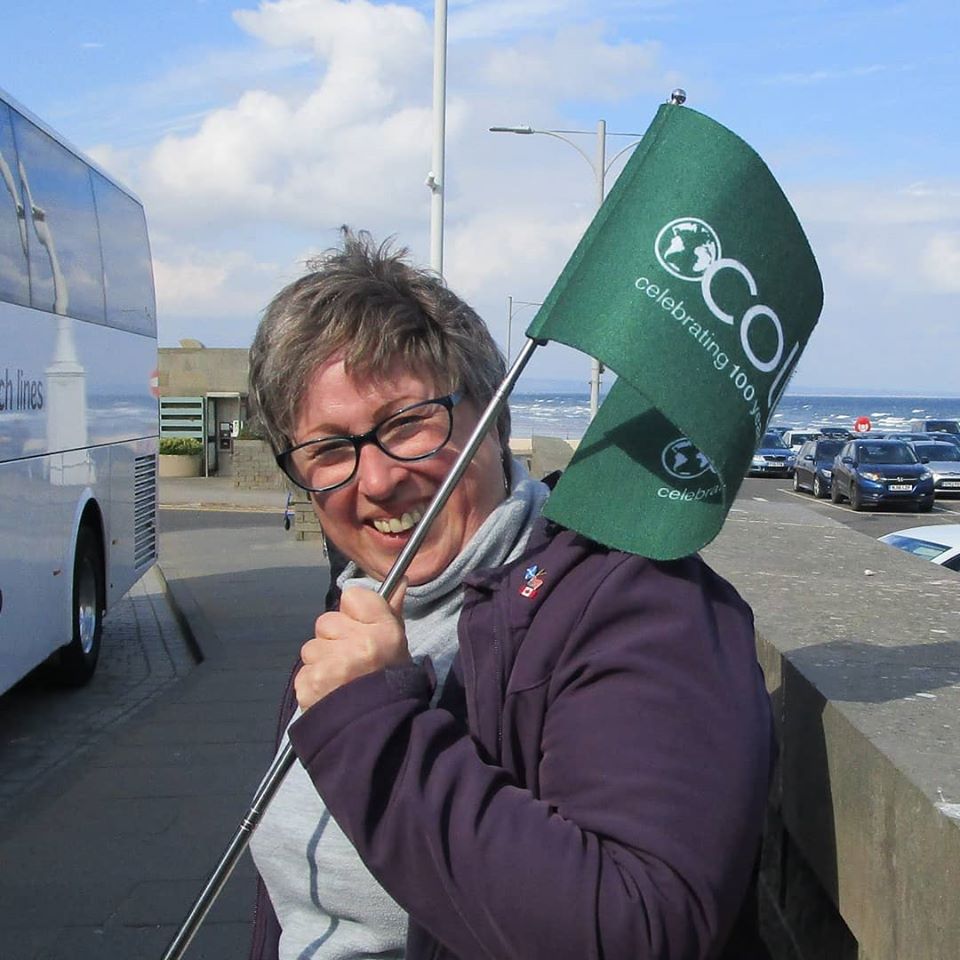 MEET LAURA GOODMAN

Laura is our favorite tour guide and historian. See her in action during the Discover Scotland tour, where she'll share her excitement and vast knowledge of all things Scottish! All of us at NHSCOT love her, and after touring around Scotland with her, we promise you'll love her too. Laura also has hosted a series of virtual storytelling's as part of our Stay-At-Home Events.