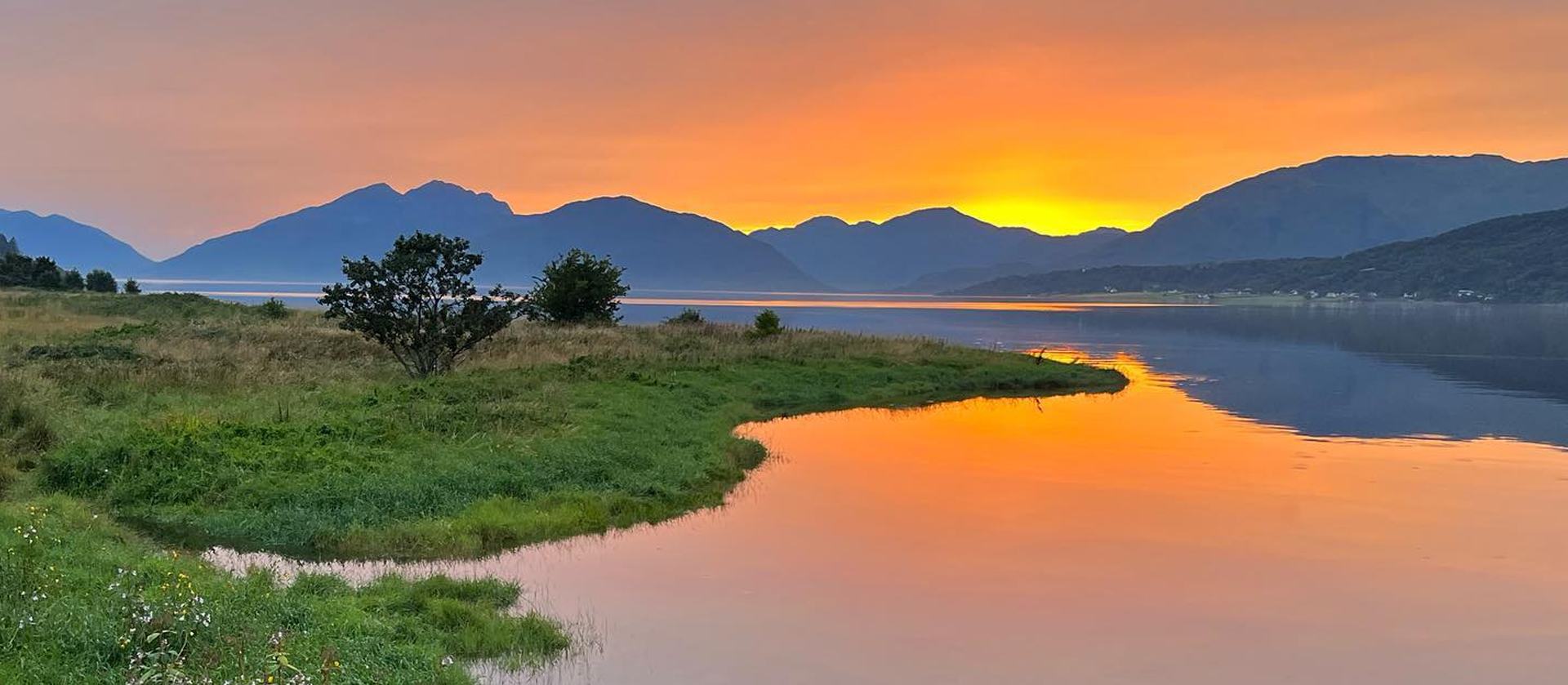 Scotland Group Tours
Join NHSCOT on our small group tours of Scotland. Together we will enjoy authentic, fun, and local experiences as we share in group travel to Scotland's heart-stopping vistas. We will visit with some familiar faces from the NH Highland Games as our tour offers special, unique experiences you won't find on your own or on other tours. We may even sip whisky (or gin) and nibble on bona fide haggis all along the way.
DISCOVER SCOTLAND 2024 – Featuring the Royal Edinburgh Military Tattoo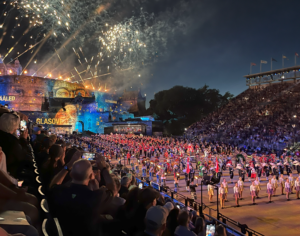 Dates: August 6 – 15 2024
NHSCOT, partnering with Collette Tours, is pleased to announce the Discover Scotland 2024 Tour! Featuring the Royal Military Tattoo, a once-in-a-lifetime spectacular show of pageantry on the esplanade of the Edinburgh Castle. Experience for yourself the stunning landscapes, lively cities, and stirring history across the pond! We'll make plenty of stops on our 10-day group trip to Scotland including a visit to Orkney Island and the famous Loch Ness. Our trusty and well-loved guide, Laura Goodman, will be joining us again to lead the way!
Discover Scotland 2024 Itinerary
Discover Scotland 2024 Brochure
Join us for Collette's webinar about the trip for 2024 on October 10th at 7pm.
If you wish to lock in your reservation, please complete the reservation form and email it to Sandy Delude, Penny Pitou Travel.
Questions about the trip? Please don't hesitate to email Sandy Delude, Penny Pitou Travel.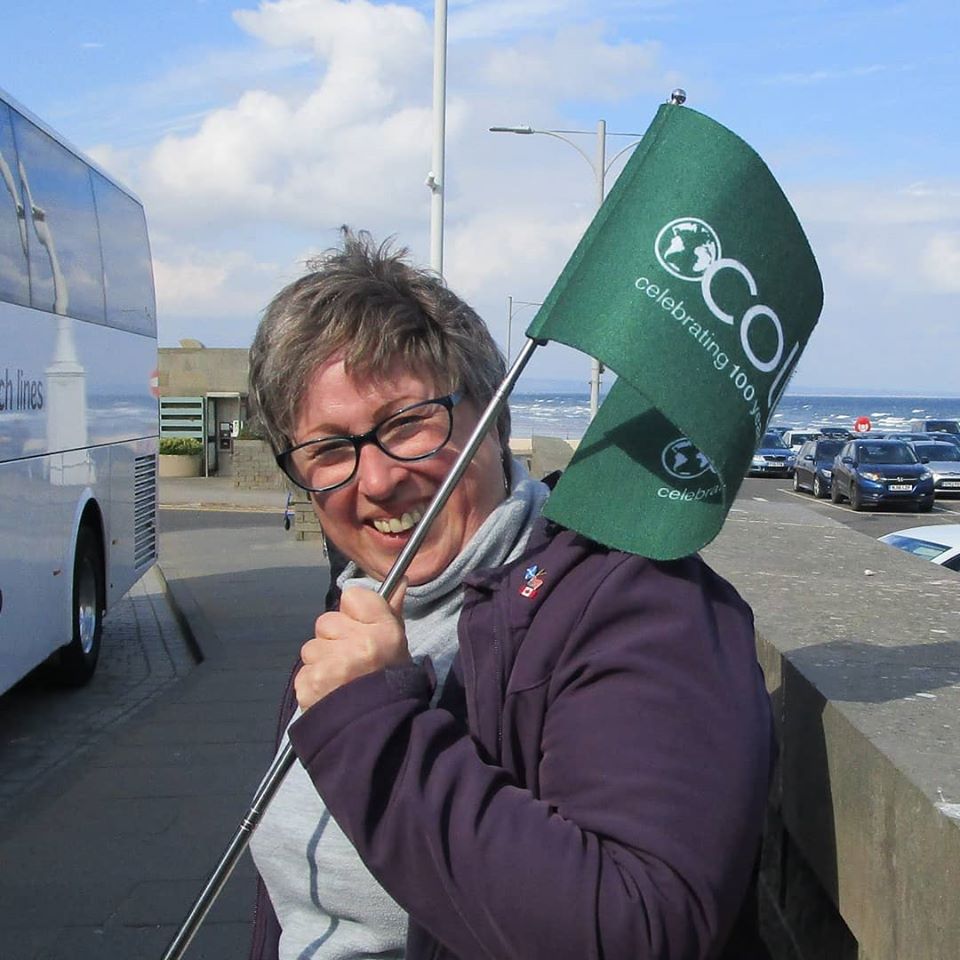 MEET LAURA GOODMAN

Laura is our favorite tour guide and historian. See her in action during the Discover Scotland tour, where she'll share her excitement and vast knowledge of all things Scottish! All of us at NHSCOT love her, and after touring around Scotland with her, we promise you'll love her too. Laura also has hosted a series of virtual storytelling's as part of our Stay-At-Home Events.