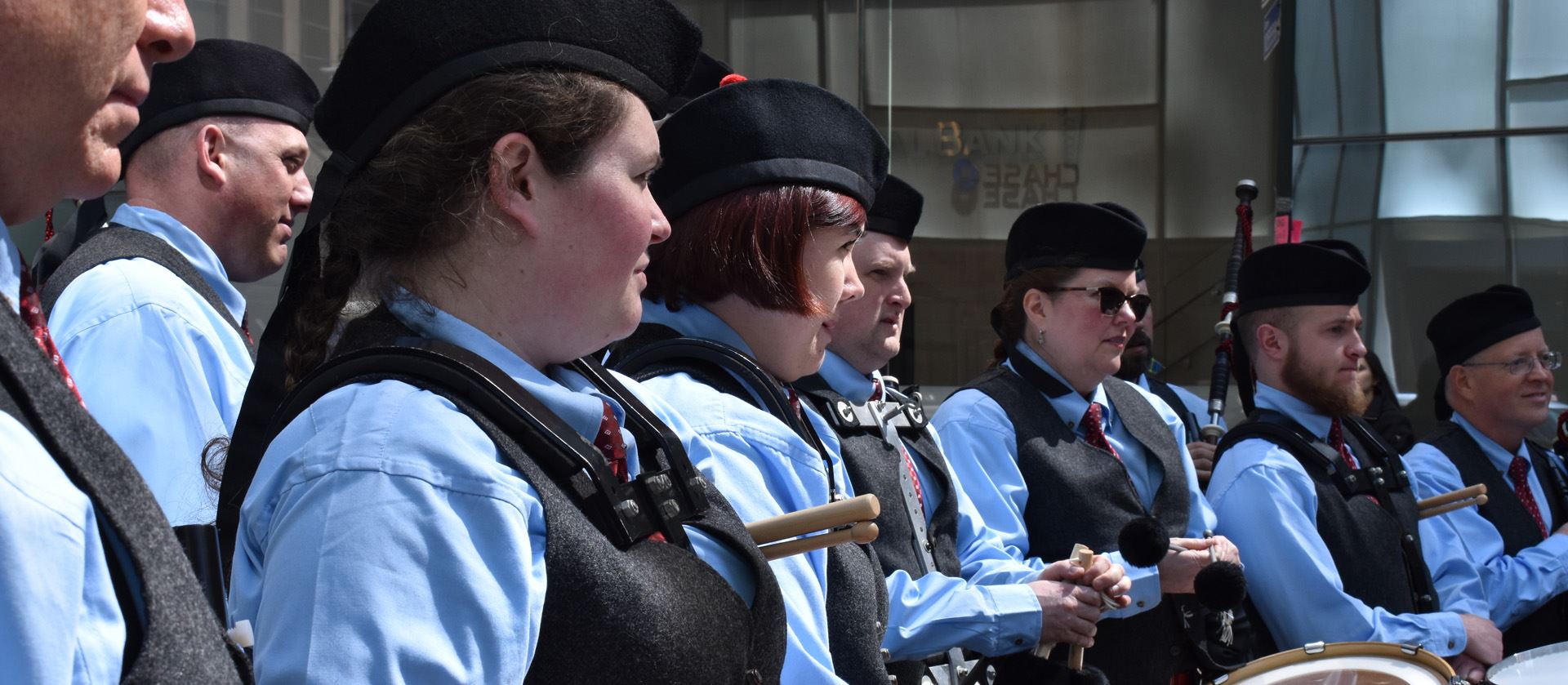 UPCOMING TRAVEL
DISCOVER SCOTLAND TRIP
Come along with NHSCOT as we travel to Scotland in 2021! With Laura Goodman, our accomplished guide from Collette Tours, we will be exploring the lush farmland of the lowlands as well as the mountains and glens of the Highlands – not to mention the isles and the lochs! Each of our Discover Scotland trips is customized and offers unique, special experiences that you won't find on any other tours, including visits with familiar faces from the NH Highland Games!
Dates for our July 2021 trip are coming soon – stay tuned for details!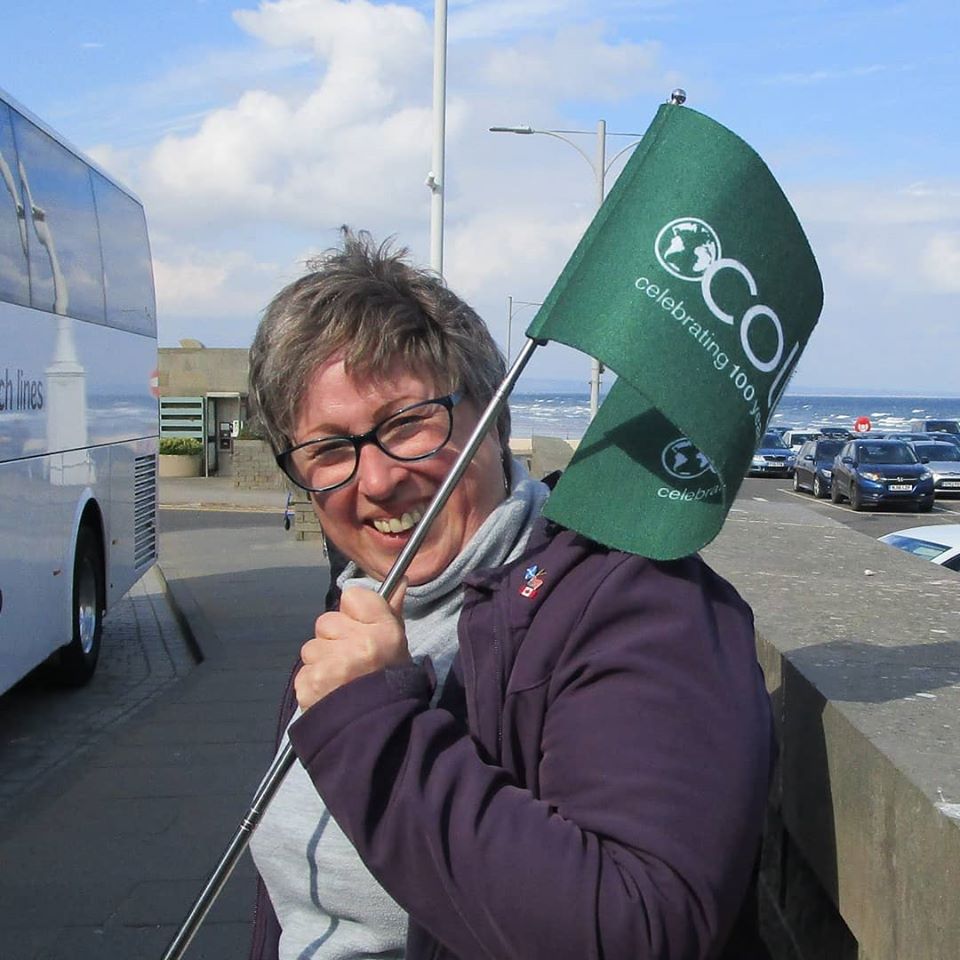 MEET LAURA GOODMAN

Laura is our favorite tour guide and historian. See her in action during the Discover Scotland tour, where she'll share her excitement and vast knowledge of all things Scottish! All of us at NHSCOT love her, and after touring around Scotland with her, we promise you'll love her too. Laura also has hosted a series of virtual storytelling's as part of our Stay-At-Home Events.
TARTAN WEEK & TARTAN DAY PARADE
March along or cheer us on as NHSCOT meanders the streets of New York City participating in the annual Tartan Day Parade on Saturday, April 10, 2021. Our very own Pipes & Drums of NHSCOT will be leading the way!
The Tartan Day Parade is part of an entire week of tartan celebrations. From musical and dance performances to brunch and dinner celebrations, there's something for everyone! Be sure to check the official NYC Tartan Week website for a full schedule of events.