The mission of NHSCOT is preserving and promoting Scottish culture for future generations.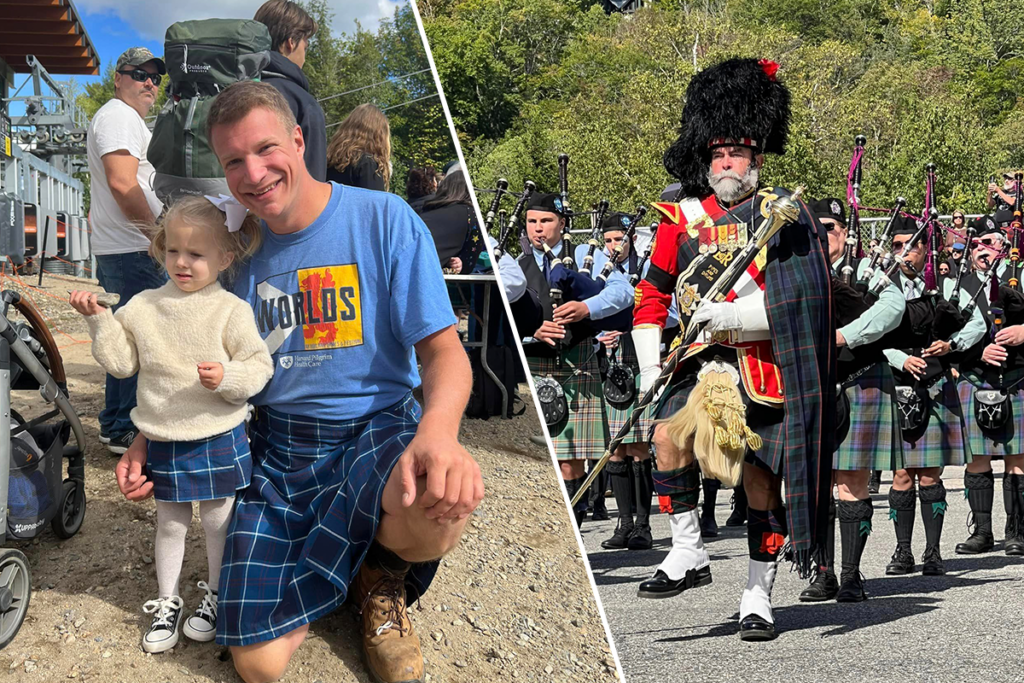 NH HIGHLAND GAMES
The NH Highland Games & Festival is one of the largest and most diverse Highland Games held in North America. This celebration of Scottish heritage will be held from September 15-17, 2023 at Loon Mountain Resort in the White Mountains of New Hampshire.
LEARN MORE
ROCKS, HAMMERS & TREES
Train with expert Scottish Heavy Athletic coaches on Saturday, May 20th at the Oscar Barn Venue in Hooksett, NH and learn how to toss, hurl and fling Rocks, Hammers and Trees! This event is open to both male and female athletes.

Learn More
BECOME A MEMBER

Join the NHSCOT clan with a year-round Membership and share your passion for our Scottish community and culture. More than just the NH Highland Games & Festival, your membership will give you access to our ever-increasing year-round events that celebrate Scottish Culture.
LEARN MORE
NHSCOT BOOK CLUB

Our Scottish Bound Book Club is back for another year! We will be discussing these books throughout 2023 through Zoom. We are currently working on contacting the authors, inviting them to join us in our conversation.

LEARN MORE