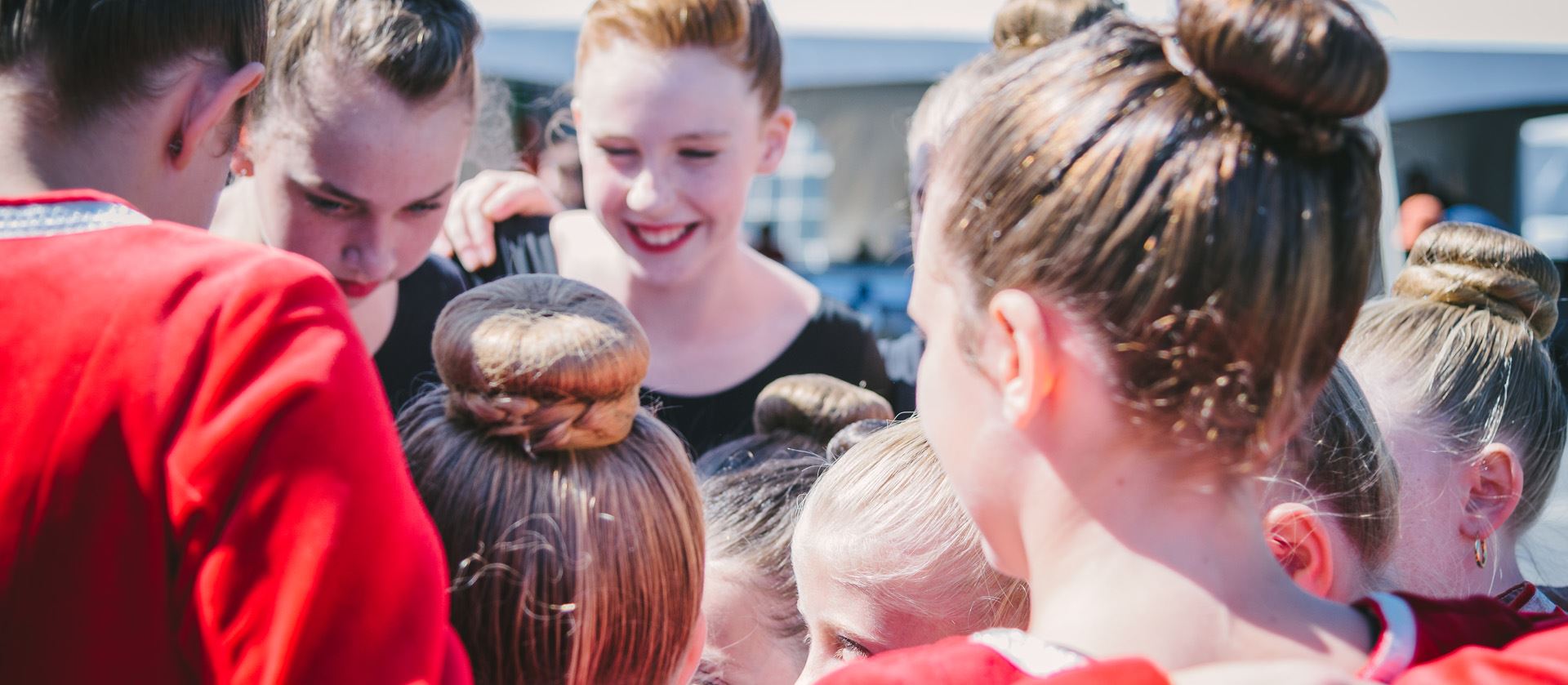 HIGHLAND DANCING
Highland Dancing requires the endurance and strength of an athlete and the artistry of a dancer. The spirit of Scottish culture, legend and history is often captured through Highland Dance.
The most familiar dances are the Highland Fling, which signified victory of battle; the Seann Triubhas, said to reflect political protest when the kilt was banned after the 1745 rebellion; the Sword Dance, the ancient dance of war dating back to 1054; and the Strathspey & Highland Reel, known to have been danced during the Jacobite days. Legend says the first Reel, named Reel O'Tulloch began in a churchyard on a cold winter morning, by parishioners trying to keep warm, when their minister was late for his service.
Stop by the Dance Tent to experience the spirit and athleticism of the competitors. Dancers compete on Saturday and Sunday.