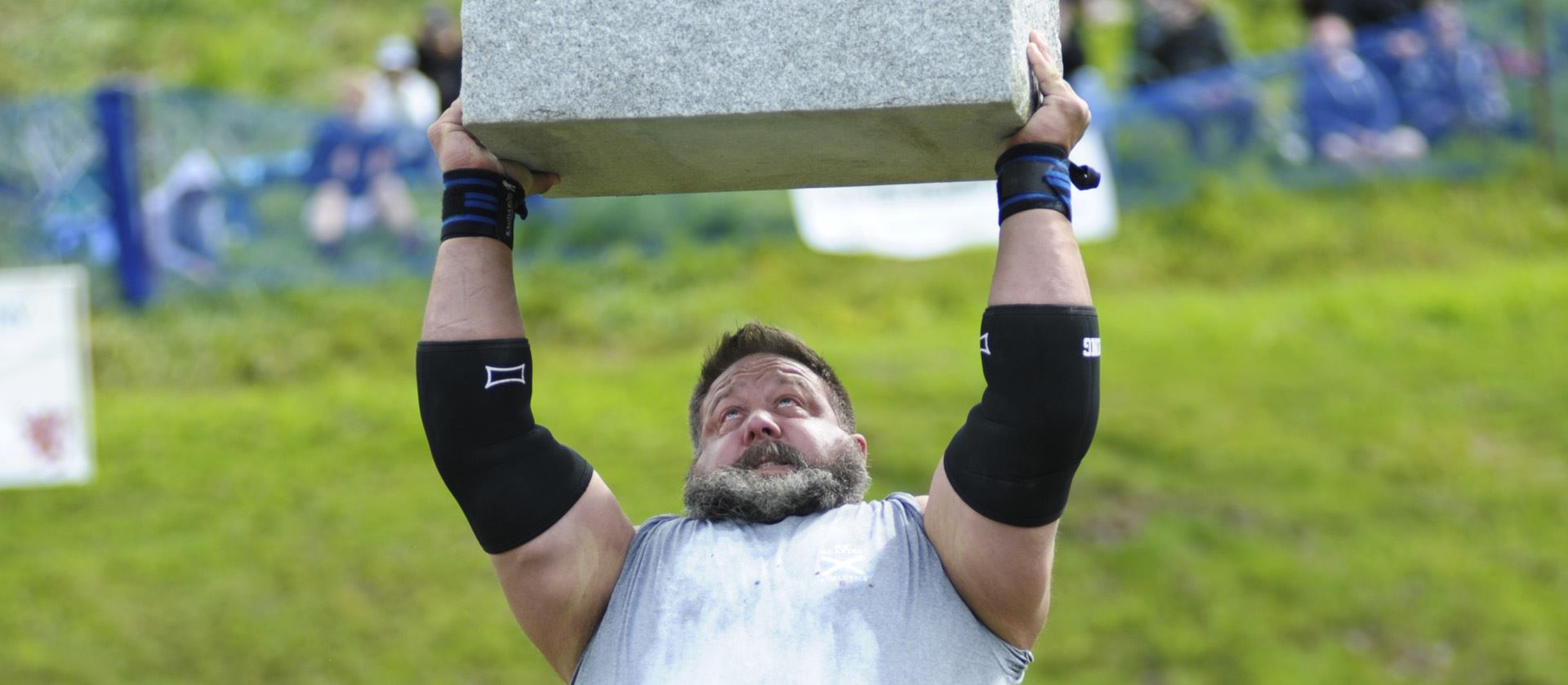 HEAVY ATHLETICS
Few things at the NH Highland Games & Festival are as intense as observing the Scottish Heavy Athletic competition between elite, kilted athletes hailing from around the world. Their physical strength and skill is truly awesome!
Pick an athlete to cheer on during the Caber Toss, Hammer Throw, Weight Over Bar, Loon Stone Carry and more!
This is an invitation only competition. All athletes participating in the Professional, Masters, Amateur and Women's events are selected to join us.
Consider purchasing a Caber Club membership package to enjoy shaded seating field-side along with other year-round and Games benefits. Additionally, your support will help NHSCOT ensure that Scottish culture thrives in the northeast.