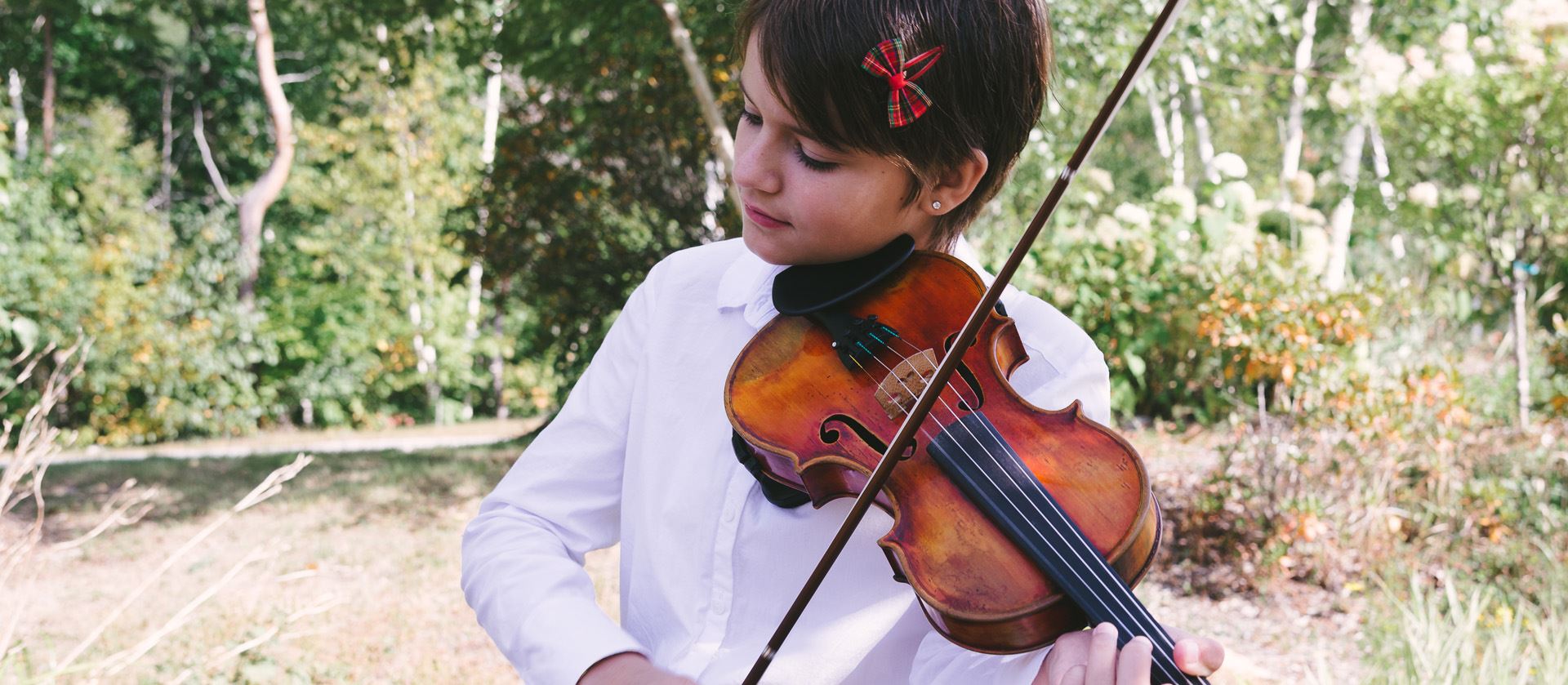 SCOTTISH FIDDLE
The Scottish fiddle is closely linked with Scotland and its history, from regimental marches or strathspeys unique to the traditional dances, to haunting slow airs and lively reels – Scottish fiddle music will put a song in your heart, a smile on your face, and dancing in your feet.  For more information email to [email protected].
2023 New England Fiddle Competition Results
Junior Open Division
Beck Welling
Brandon Abell
Ainsley Morehead
Open Division
Isabel Oliart
Karen Steven
Ben Anderson
The Scottish fiddle competition took place at the NH Highland Games & Festival in the Children's Center on Sunday, Sept 17, 2023.