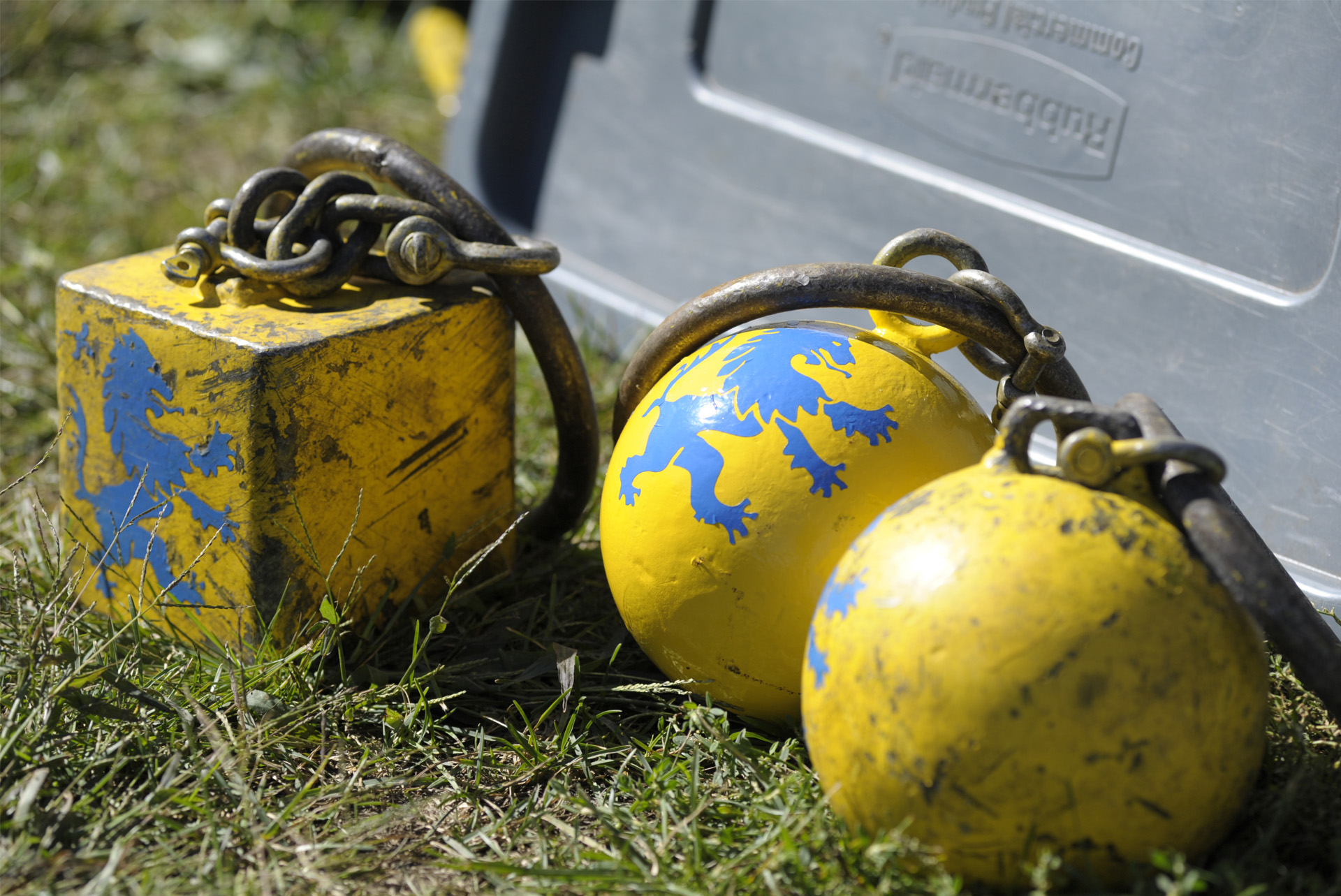 AMATEUR HEAVY ATHLETICS TRAINING AND COMPETITION REGISTRATION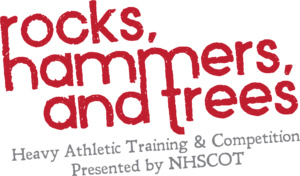 Saturday, May 20, 2023 at Oscar Barn Venue, Hooksett, NH
Registration Fee: $70Lunch (from the Oscar Barn venue) and a Heavy Athletics t-shirt are included in your registration fee.
Guests/Spectators are welcome, but a ticket to Beltane is required.
Check in: 8:30 AM
Training sessions: 9:00 AM-11:30 AM
Lunch: 11:30 AM – 12:30 PM
Competition: 1:00 PM – 3:30 PM
We will require waivers to be signed for the Oscar Barn Venue and for NHSCOT.