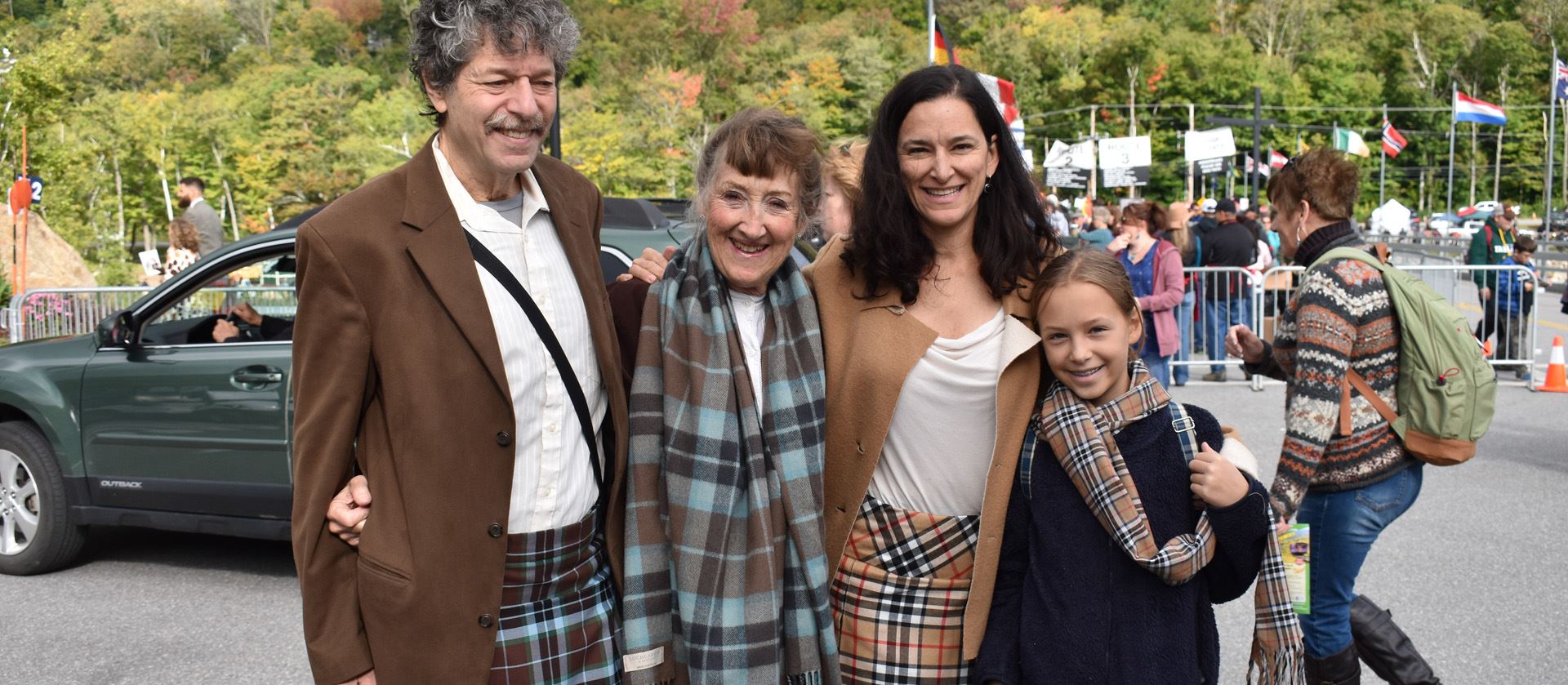 SHOW US YOUR TARTAN!
Join in and help NHSCOT create a tartan montage in honor of Tartan Week, April 4 – 9, 2022!
Tartan refers to fabric woven into plaid patterns representing clans (families) or regions in Scotland. Tartans can also be designed as a symbol commemorating a special event or person. In old Scotland, the tartan was used for clothing and as a banner or flag.
The Scottish Register of Tartans (Scotland's official tartan register) estimates that there are 3,500 – 7,000 different variations tartans. Let's see how many tartans we can represent on our montage!
Use the form below to submit a photograph of you wearing your tartan. We will be using these photographs to create a slideshow to share on social media on April 6th in celebration of Tartan Day. Photos must be submitted by March 31st in order to be in the slideshow.
All photos will be reviewed by a staff member of NHSCOT before being posted. NHSCOT reserves the rights to remove any photographs that are deemed inappropriate.