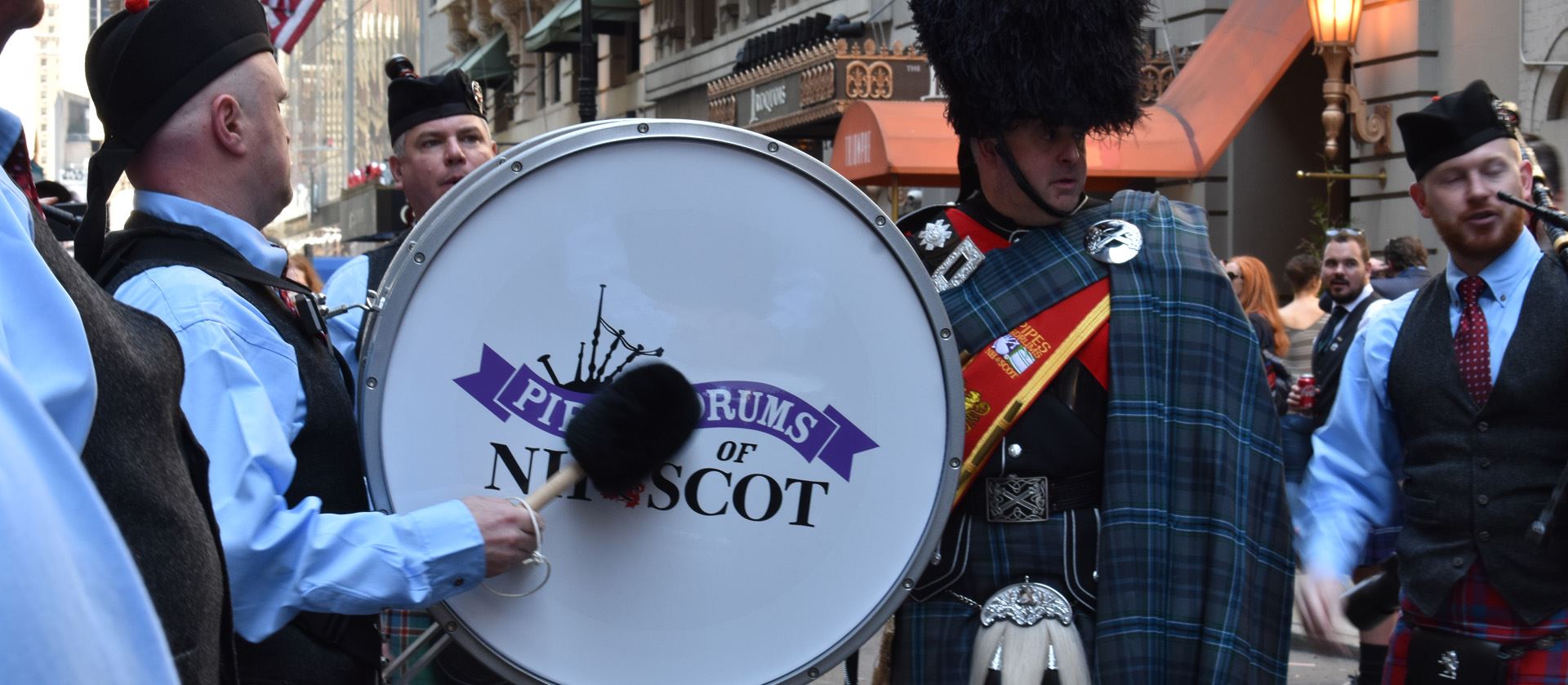 INSTRUCTION
Whether you are a youth or adult learn to play the bagpipes or Scottish drums at all skill levels. A rewarding way to learn and explore Scottish and Gaelic culture and heritage.
The Pipes & Drums of NHSCOT invites students of all ages and abilities to learn to play the highland bagpipe or Scottish drums as a member of our band to benefit from experienced mentors and band leaders.
Group instruction in the art of playing the bagpipe, Scottish snare, tenor, or bass drum is provided, free of charge, during regular pipe band practice. Band members realize the importance of including all levels of experience and will make every effort to make students feel comfortable and at ease.