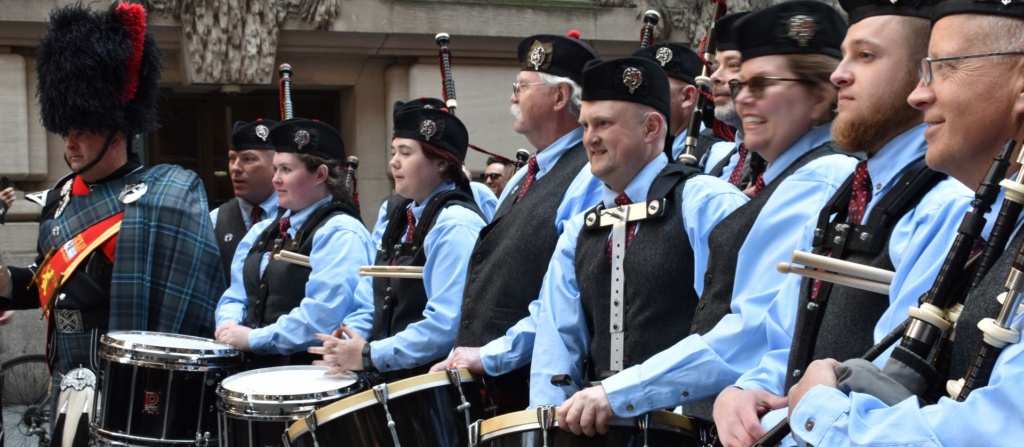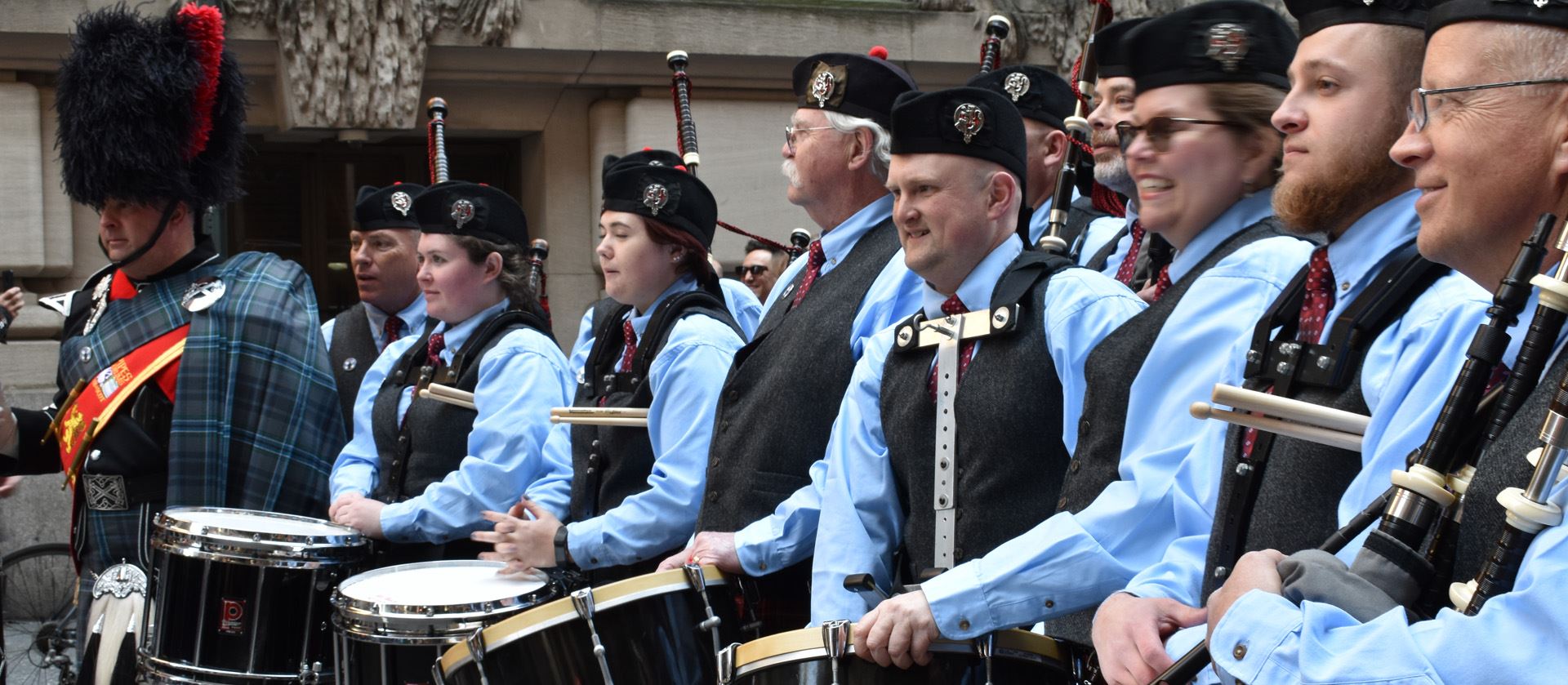 HIRE US

The Pipes & Drums of NHSCOT are available for hire for most occasions. We provide services for parades, weddings, parties, anniversaries, memorials, funerals, and other celebrations. Hire the entire band or ensembles who are outfitted in traditional Scottish highland dress, including kilts to add a memorable moment to any event.
We do not participate in any political rallies or fundraiser for any candidate or party.
For information on booking the band to perform at your event, please fill out the form below.
We offer competitive rates based on your performance needs.
You will receive an email confirming receipt of your request.S omeone will get back to you usually within 48 hours during the work week. Expect longer response times over weekends and holidays. Please understand that availability is not guaranteed and may be limited, as availability is based on the personal schedules of individual  band members. 
Hire a Band Booking Inquiry Form