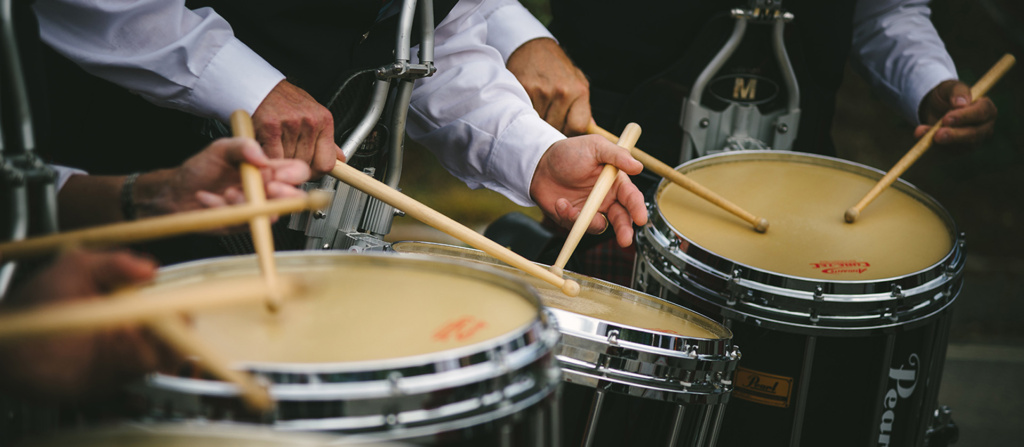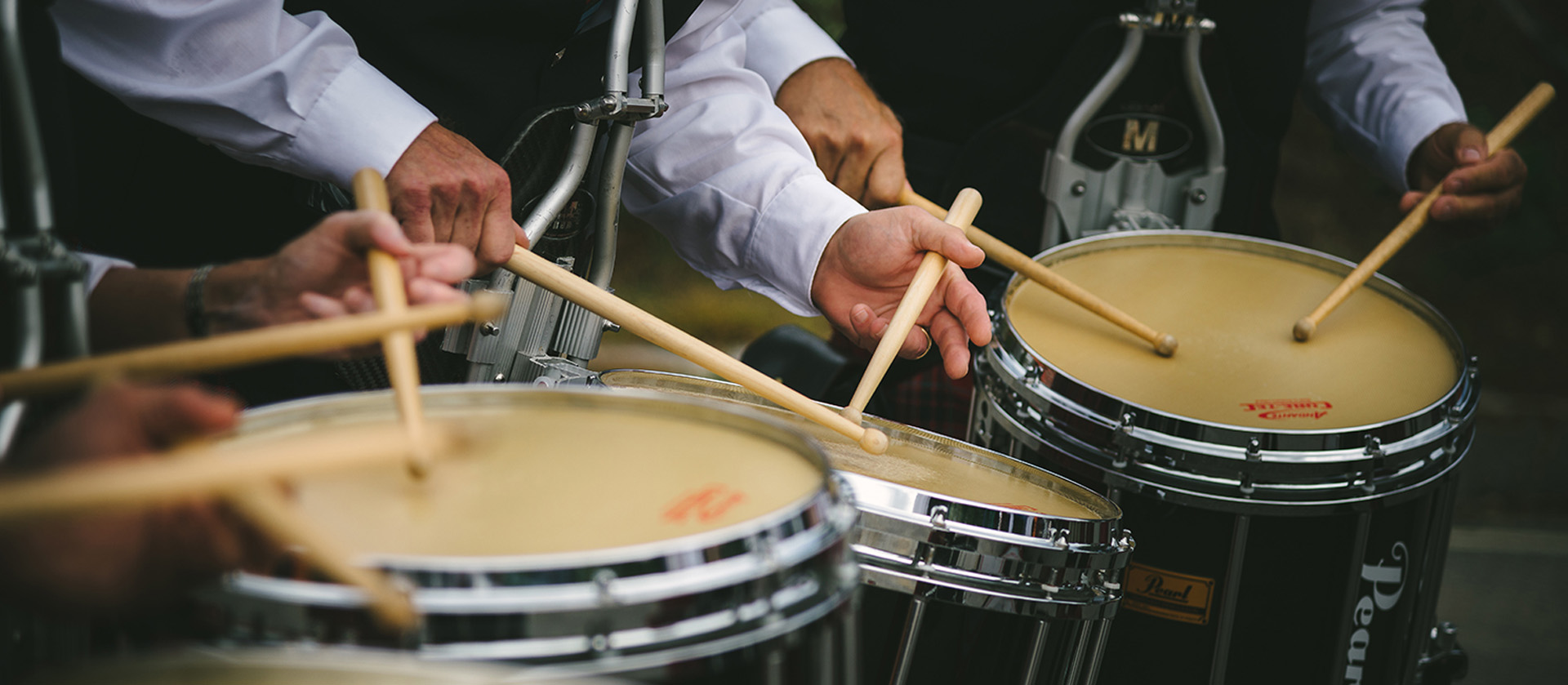 DONATE
Thank You for Your Support
Thank you for your interest in supporting the band through your generous donation. As a newly formed entity, the Pipes & Drums of NHSCOT uses donations received to continue its mission to preserve and promote Scottish culture by educating the general public in piping and drumming through Try It opportunities and the long term goal of forming a youth pipe band, along with helping to instruct, outfit, and equip band members.
Your generous donation directly impacts our ability to continue our mission to build subsequent generations of pipers & drummers to preserve & promote Scottish culture for future generations.
The Pipes & Drums of NHSCOT is a 501(c)(3) organization.Contributions are tax-deductible. You'll receive an acknowledgement stating the value of any tangible benefits received.
To Donate online, please fill out the form below:
Donation Form