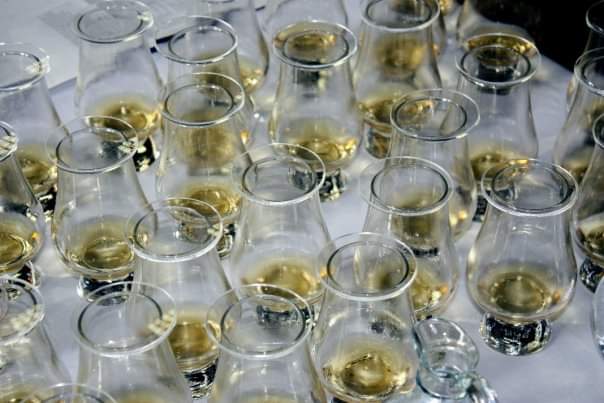 Whisky Tasting with Austin Gregoire -Tartan Week Event
Please join us (via Zoom) in your own home for an intimate bit of whisky tasting with Austin Gregoire as our expert guide. He will be live-streaming from the New England Tap House Grille in Hooksett sharing his whisky knowledge with us all to kick off our Tartan Week Celebration!  Austin has selected the Glenmorangie Scotch Whiskey Collection Combo Pack for this event. It is a boxed set of 4 bottles of whisky that is widely available at the NH Liquor stores. If you're looking to safely dine-out, the New England Tap House Grille will also have these whiskies available at their restaurant for tasting. If you purchase a tasting there, a donation will be made to the NHSCOT Fund on your behalf.
The  Zoom link will be sent to you after you sign up. We look forward to starting Tartan Week with you on April 3rd at 7 pm!