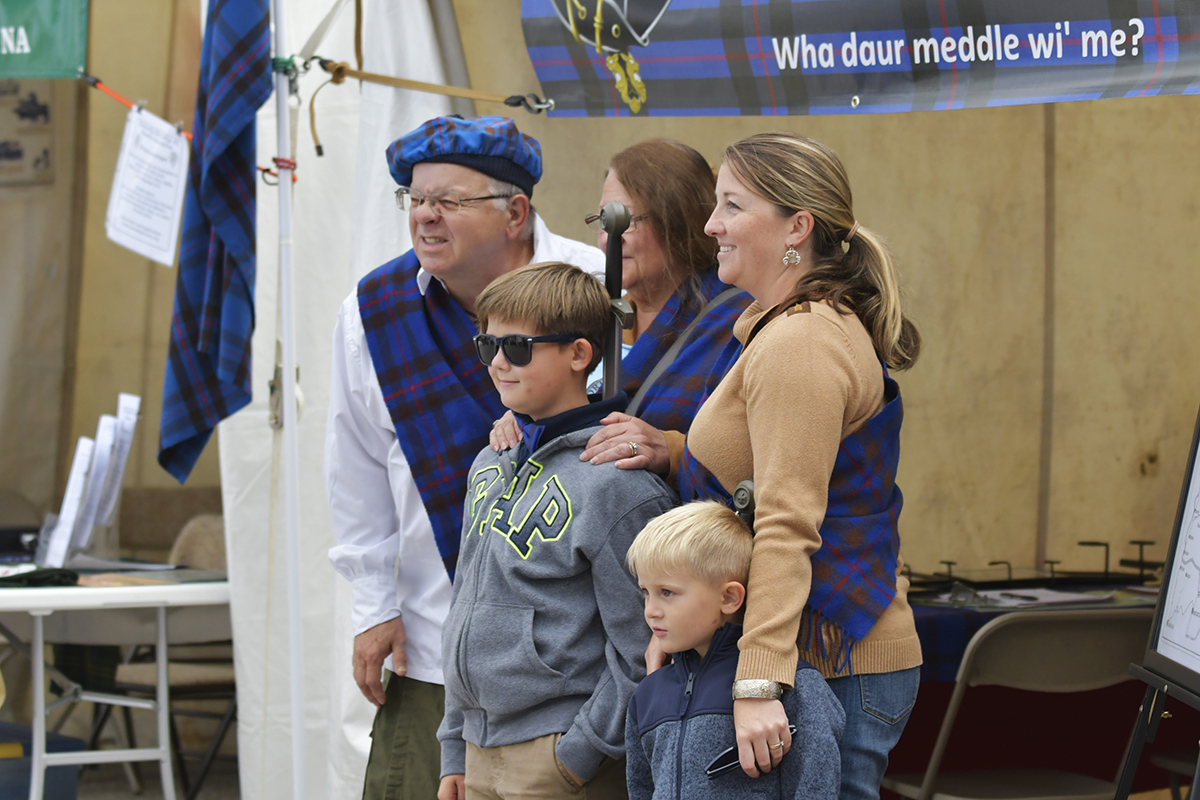 Tracing your Scottish Roots
Everyone starting to dive into Scottish genealogy needs a place to start. It is not always obvious. Some begin with a known Scottish ancestor and try to find where they came from in Scotland, and who were the parents, etc. Others only know their American ancestors originated in Scotland, but they don't know where and when.
This seminar walks participants through the process of North American genealogical research and Scotland genealogical research. The seminar is an interactive slide show. A PowerPoint presentation on how to do genealogical research will be given but participants are encouraged to ask questions and interact with the presenter during the presentation. The presentation will take about 45 minutes and questions and answers will take approximately another 45 minutes.
The presenter, Ronald W. Collins, has written over thirteen history and genealogy books. He is the author of the widely acclaimed The Genealogy of the Clan MacLean, now in its third edition. He is a member of the New England Historic Genealogical Society, the Scottish Genealogical Society and the Mull Museum. Ron is the Senior Genealogical Curator for ScotsNewEngland (www.ScotsNewEngland.org). He is the Consulting Archivist for Sir Lachlan MacLean, 28th Chief of Clan MacLean at Duart Castle, Isle of Mull, Scotland. He is also the Genealogist for the Clan Maclean International Gathering 2023 on the Isle of Mull.
The Zoom presentation is $25 and is being offered by NHSCOT. Register Today!