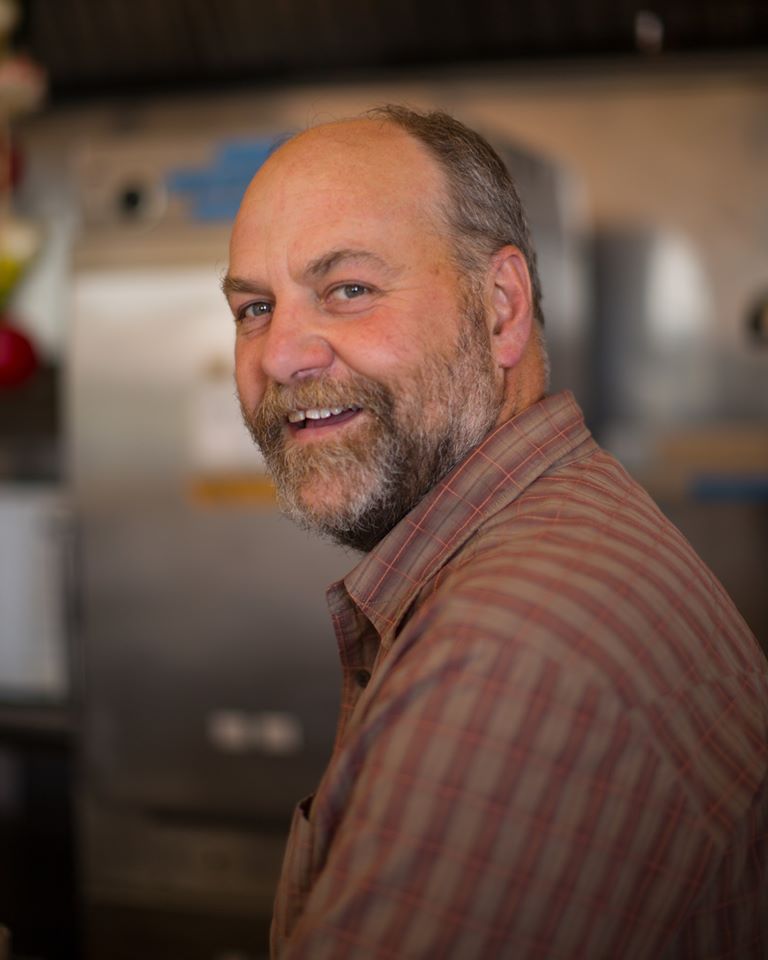 Stay at Home Whisky Tasting with Nigel Manley
Join NH Scots and Nigel Manley, spirit enthusiast, for a virtual tasting. Nigel has been teaching spirit tasting for the past 25 years. Nigel specializes in teaching about the history and making of spirits and has presented in many different venues, including the NH Highland Games at Loon Mountain. In his tastings guests learn the difference between single malts, blends and vatted malts, how to read labels and taste spirits to experience the extensive flavor profiles that they have.
Nigel manages the spirit bar at Rek'-Lis Brewing Co. in Bethlehem NH and gives monthly tastings at the brewery, as well as offsite spirit experiences. The brewery recently held its first virtual dinner and tasting pairing which was well received by virtual guests.
During this Zoom tasting program we will taste 3 Scotch whiskies and one Irish whiskey which brings up the opportunity to learn the differences of Irish and Scotch whiskey.
SHOPPING LIST TO PARTICIPATE & LINK TO ZOOM BELOW –
The nips for the tasting are:
Glenlivet 14 year old Cognac cask ($3.99), Johnnie Walker Black Label 12 year old ($3.99), Dewars White Label ($2.29) and Jameson IPA cask ($1.99)
We suggest these nips to be involved as part of the virtual dinner pairing, but encourage you to attend – even if you don't have those particular nips. Bring whatever you'd like to your tasting, you will still learn something and enjoy!
Please note time updated to 6 PM
Topic: NH Scots Tasting
Time: Jun 19, 2020 06:00 PM Eastern Time (US and Canada)
Join Zoom Meeting
https://us02web.zoom.us/j/83466870750