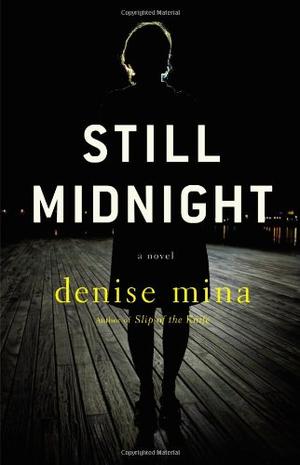 Scottish Bound: The NHSCOT Book Club – Still Midnight, by Denise Mina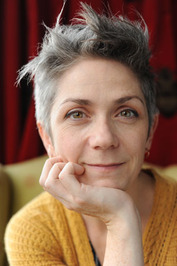 Our second book featured is Still Midnight by Scottish crime author, Denise Mina.  We will meet up on Zoom to talk with Denise on May 20th at 6 PM. Registration is free – you will receive a Zoom link shortly beforehand.  Register for the book club (note – if you registered for the Book Club once, you do not need to register again) and the Zoom meeting by clicking on the link here: Register Now!
Still Midnight is the first book in the acclaimed Alex Morrow series of crime novels set in Glasgow, Scotland, from the author of national bestseller Conviction. 
Alex Morrow is not new to the police force — or to crime — but there is nothing familiar about the call she has just received. On a still night in a quiet suburb of Glasgow, Scotland, three armed men have slipped from a van into a house, demanding a man who is not, and has never been, inside the front door. In the confusion that ensues, one family member is shot and another kidnapped, the assailants demanding an impossible ransom. Is this the amateur crime gone horribly wrong that it seems, or something much more unexpected?
"As Alex falls further into the most challenging case of her career, Denise Mina proves why "if you don't read crime novels, Mina is your reason to change"-Rocky Mountain News
Denise Mina is also the author of the acclaimed novels Garnethill, Exile, Resolution, Deception, Field of Blood, Slip of the Knife, The Dead Hour, and The End of Wasp Season. She received the John Creasey Memorial Award for best first crime novel. She lives in Glasgow.