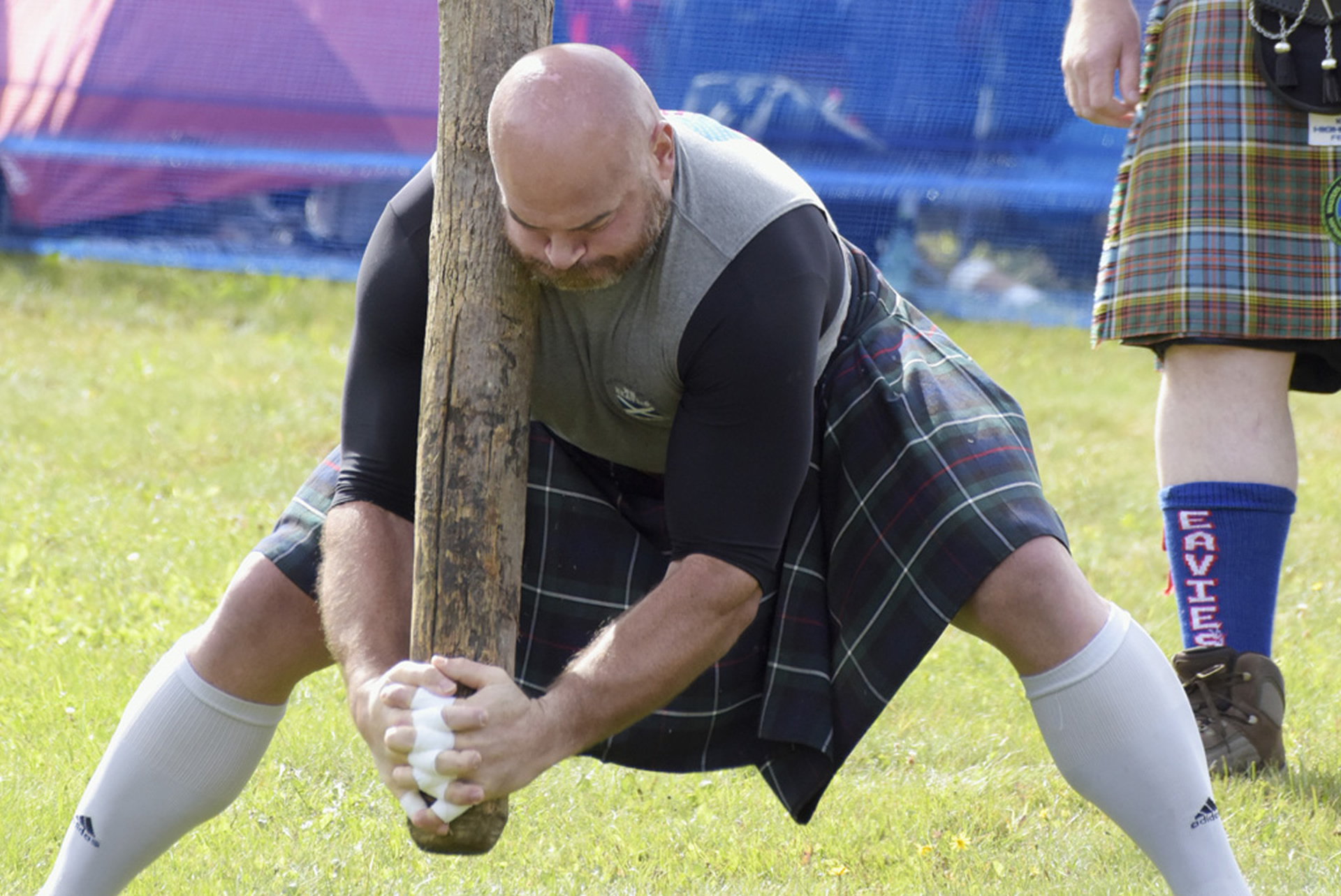 Rocks, Hammers and Trees, Amateur Heavy Athletics Training and Competition
Join us at Rocks, Hammers and Trees, our first ever amateur heavy athletics training and competition, at the Governor's Lodge Field, Loon Mountain Resort, Lincoln, NH. Bring your chairs and watch amateur athletes toss, hurl and fling Rocks, Hammers and Trees! Cheer on these up and coming athletes as they put their skills to the test.
Box lunches are available for pre-ordered at $14 each.
There will be a beer tent set-up on-site, as well as an area to purchase select food and beverage items. Items for sale include: scotch eggs with sausage gravy and a biscuit, lamb stew, baked pretzels, snacks (chips and cookies), and cold beverages.
Tickets are limited and must be purchased online in advance.
Please note: We will be following all applicable COVID-19 Guidelines.