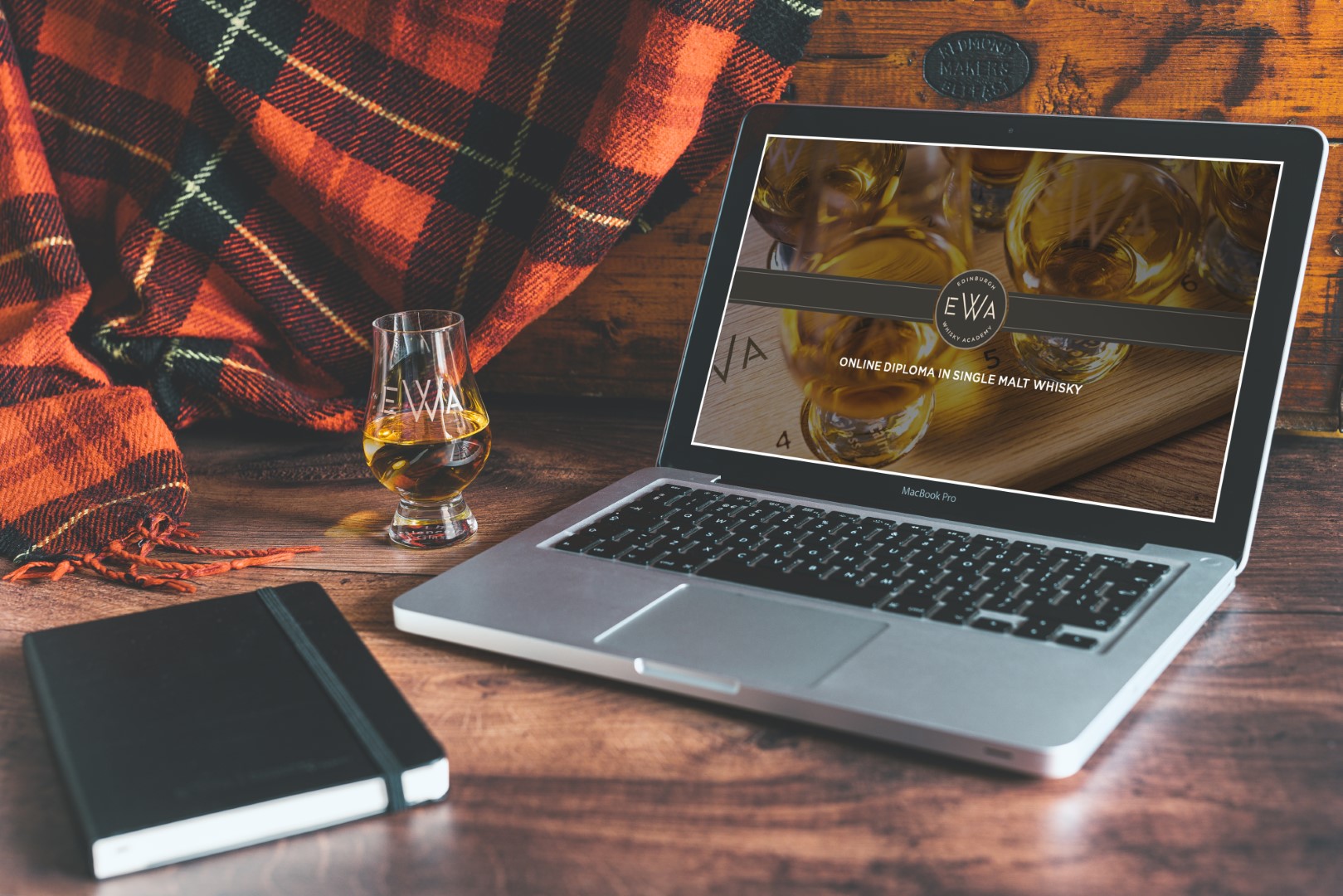 Edinburgh Whisky Academy – Flagship Single Malt Diploma
Scotland's Edinburgh Whisky Academy it taking its flagship Diploma in Single Malt Whisky to an online format for the first time ever! This is one of the most extensive whisky learning experiences and now whisky enthusiasts from all around the world will have access to this incredible learning opportunity.
Learning is self-paced over three weeks with weekly tutorials including a live tasting session. There will be six dates offered beginning on Friday, July 30. For more information, visit their website.