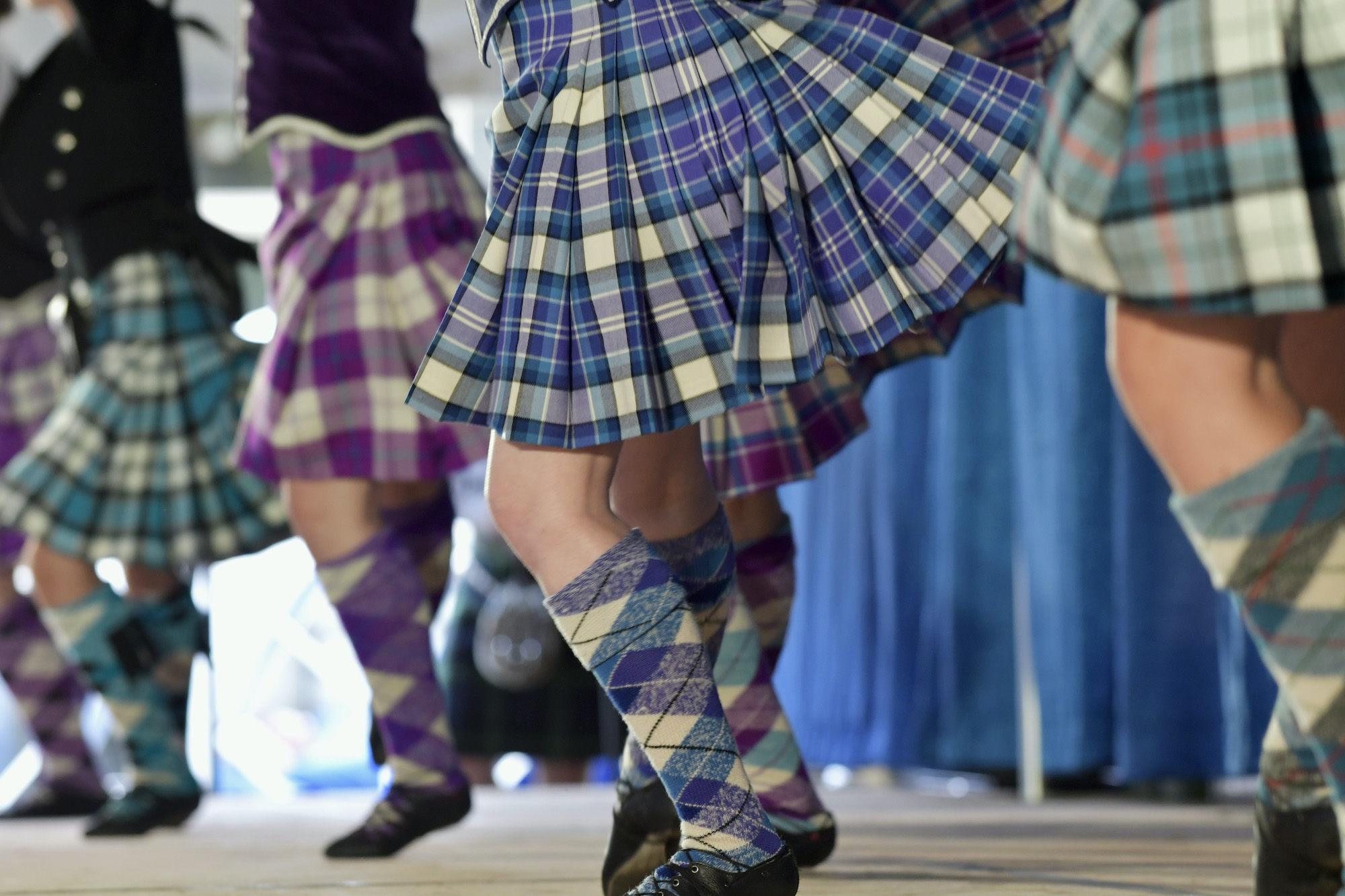 47th NH Highland Games & Festival
The Spirit of Scotland – Distilled into a Single Weekend!
All the sights and sounds you are used to will be back at the 47th New Hampshire Highland Games & Festival, September 16 – 18 at Loon Mountain Resort in Lincoln, NH. Here's a peak at what to expect:
-Our international guests are back! Chef Gary Maclean will be cooking up new dishes from his Scottish Kitchen cookbook.
-Athletes from Scotland, Iceland, and across the United States will showcase their strength on the athletic field.
-The music of Albannach, Seven Nations, Syr and all your other favorites will fill festival grounds.
-Piping, drumming and dance competitions return.
-Seminars, Try-Its, and so much more!
There will be fun for the whole family at our three-day Scottish festival!