The mission of NHSCOT is preserving and promoting Scottish culture for future generations.
HOGMANAY

Don your tartan and join us in celebrating Hogmanay on Sunday, January 1, 2023 from 3 – 7 pm at the newest LaBelle Winery event venue, located in Derry NH. Enjoy bonfires, live music with The Rebel Collective and The Pipes & Drums of NHSCOT,dancing on the terrace, and much more!

LEARN MORE
VISIT SCOTLAND IN 2023

NHSCOT has partnered with Collette Tours for two trips in Summer 2023. Choose from ournew tour experience, Scotland: Isle of Lore & Legend as well our Discover Scotland with NHSCOT tour, back for its third year!
LEARN MORE
SUPPORT NHSCOT
Help us keep Scottish heritage alive. Your tax deductible donation helps us to continue our work ensuring our rich Scottish heritage is here for future generations as we grow to become the gateway to all things Scottish in the Northeast.

DONATE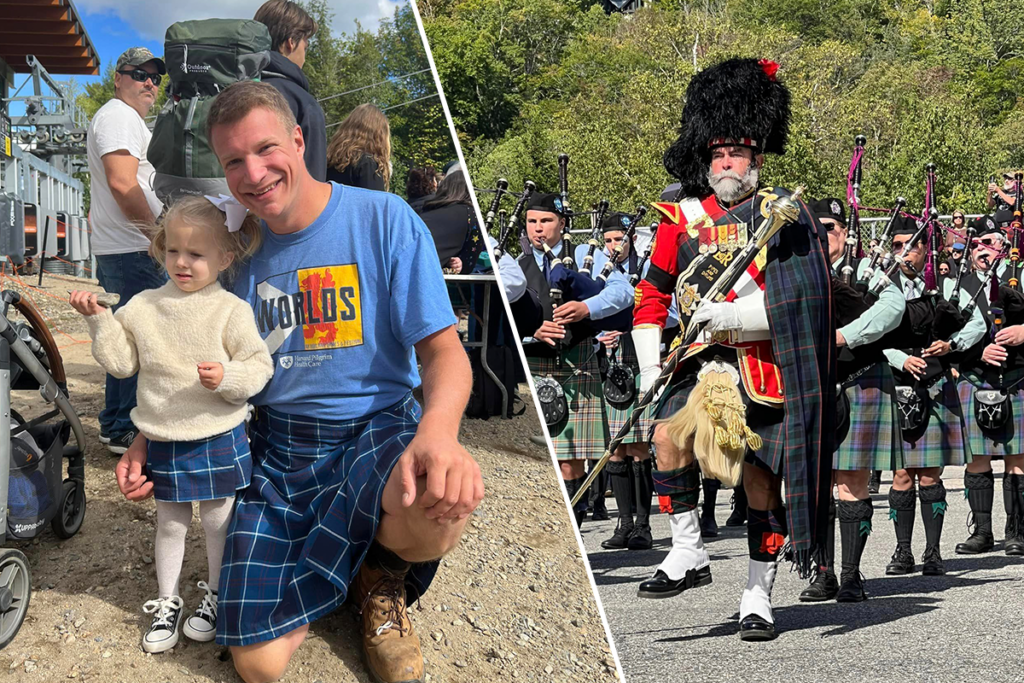 NH HIGHLAND GAMES
The NH Highland Games & Festival is one of the largest and most diverse Highland Games held in North America. This celebration of Scottish heritage will be held from September 15-17, 2023 at Loon Mountain Resort in the White Mountains of New Hampshire.
LEARN MORE