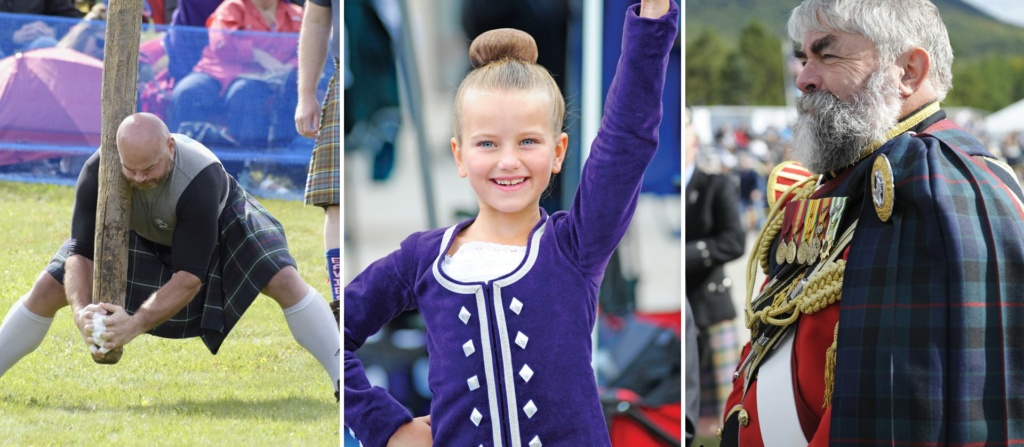 The 45th NH HIGHLAND GAMES & FESTIVAL GO VIRTUAL
September 19 – 20, 2020
IN-PERSON GAMES HAVE BEEN CANCELLED THIS YEAR.
We couldn't let a fall go by without celebrating all things Scottish with YOU on Games weekend! Throughout the weekend we will be offering a few events to honor the Highland Games in a new way.
Showcasing the Sights, Sounds & Smiles of the Games
NHSCOT has put together a video highlighting many of the beloved aspects of Games weekend. Tune in to see familiar faces, hear familiar songs and share a love of Scotland and its amazing culture. Click here for our Games Video, starting at 11 am on Saturday, September 19 to represent the "Opening Ceremony" of the Games. Please note: Video will not be available until 11 am.
Shop Vendor Village… Virtually
A stroll down Vendor Village at the Highland Games is met with the sights of vendors selling tartan scarves, traditional sweets, bagpiping supplies, and various other Celtic items. During Games weekend, shop our virtual Vendor Village where you can shop for a must-have item for yourself, or a gift for that special someone. The vendors at NH's Highland Games are all small business owners. As most festivals and events have been canceled this year, virtual shopping is a great way to show support.
SHOP NOW
Sharing Your At-Home Highland Games Experience
Share the exciting and innovative ways you are celebrating Highland Games weekend at home. Join in on the fun by posting to Facebook, Instagram and Twitter using the hashtag #NHHighlandGames. We will be sharing fans posts throughout the weekend as well as throwbacks from previous year's Games.
Virtual Concert with Albannach on Saturday night
A NH Highland Games celebration isn't complete without rockin' along to Albannach, one of NH Highland Games' favorite bands! Jamesie Johnston and his crew will be providing nearly an hour of their best Scottish tunes for Nach Nation on Saturday night beginning at 7pm. The concert will be posted on our YouTube page.
Virtual Piping & Drumming Competition
Piping and drumming are at the heart of every Highland Games celebration. During traditional Highland Games weekend, solo pipers and drummers, as well as groups and quartets compete at Loon Mountain. This year, we are hosting a Virtual Piping & Drumming Competition. This an Eastern United States Piping Band Association (EUSPBA) Sanctioned Event and all rules and regulations concerning competition apply. Competitors submitted a selection of songs via YouTube. They will be judged by the best of the best, with adjudicators from around the United States, Canada and Scotland.
All grades and levels will be represented in this virtual competition. We have had nearly 200 pipers and drummers sign up to compete. Sign-ups for this year's competition are now closed. Adjudicators will be reviewing all entries September 11 – 20. Check back on our website for the final results.